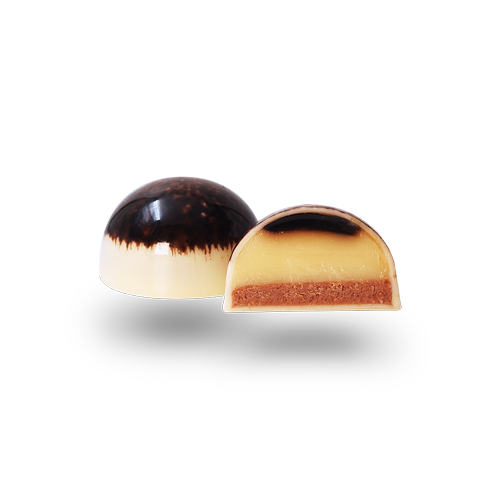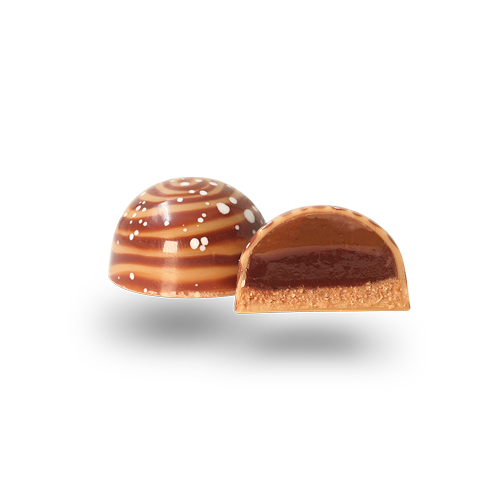 Don't settle for just a recipe, purchase the complete guide to bonbon perfection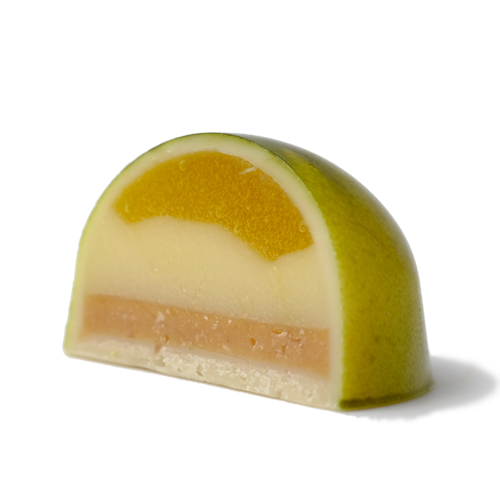 ---
"Superbly informative and educational.. recipes and courses are always 100% accurate and detailed to a high standard."
– Mark Lanigan

"I purchased a recipe, the process was easy. The recipe is excellent and well detailed."
– Jonathan Phillips

---
Among Chef Jungstedt's praline recipes, you can find inspiration and gain more knowledge on how to measure and weigh the ganache in your bonbons.
---
It's all about the details when making your bonbon recipes and in theses bonbon recipes you get a guide on how to proceed.
The recipes is in English and the measurements are in grams and celsius.
---
---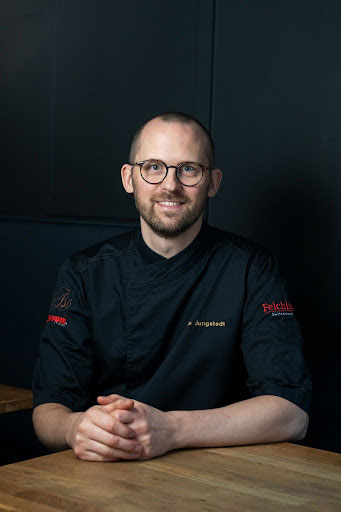 "I am incredibly committed and dedicated to the craft and love to share my knowledge with both beginners and professionals! Quality is something I strive for in just about everything I do."
– Kalle Jungstedt – Chocolatiere
---