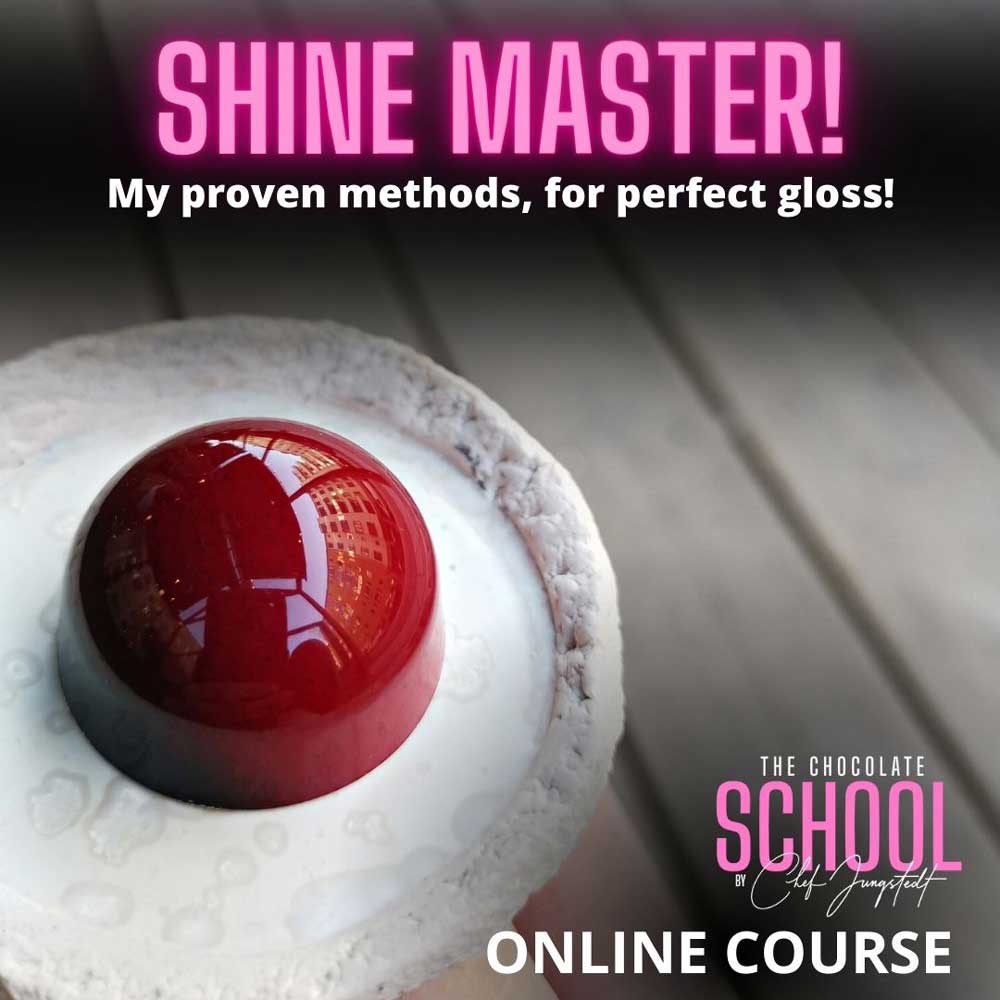 Difficulty achieving consistent gloss?
Are you following all the steps you have been taught to achieve a perfectly glossy finish, such as polishing your moulds and tempering your cocoa butter, but still not achieving the shiny results you want? 
Even worse, your color is sticking to your moulds…yikes!
Including: 26 instructional videos (+5 hours) how to make shiny bonbons everytime – Access to Chef Jungstedts Facebook group
---
Equipment guide
Meet Chef Jungstedt in his kitchen and see first hand what equipment he uses to be able work super efficient and clean!
Unlock the full course by signing up for Chef Jungstedt's course.
BUY NOW – PAY IN INSTALMENTS OR LATER!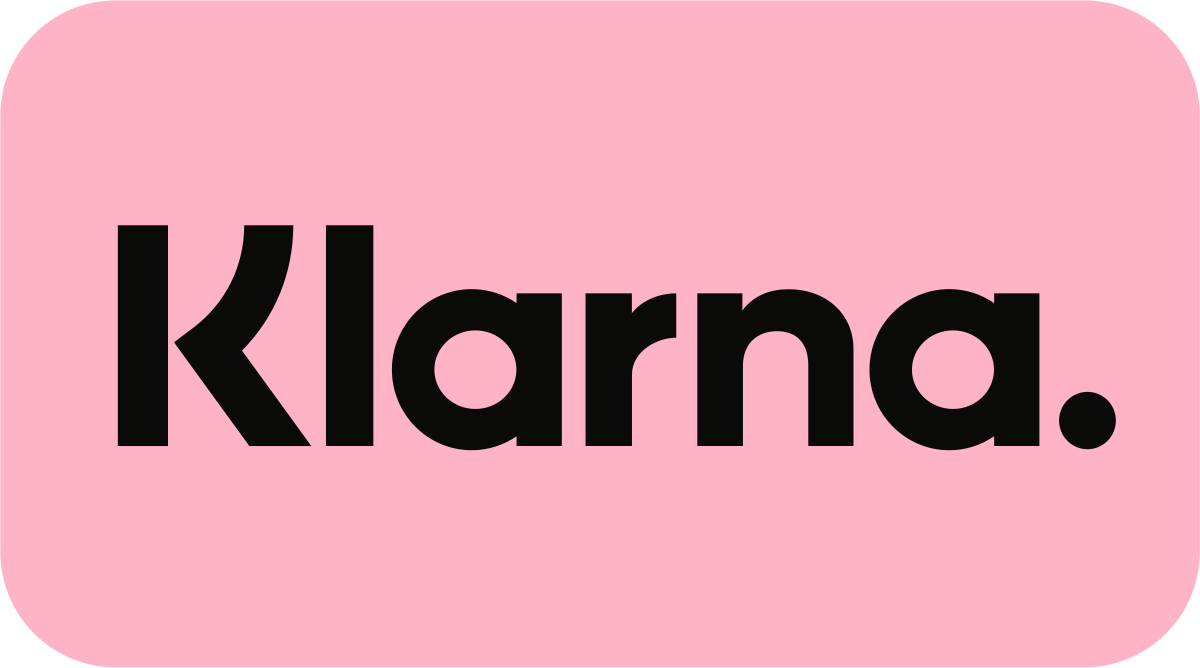 Chef Jungstedt, together with Klarna, can offer you the option to BUY NOW – PAY IN INSTALMENTS OR LATER.
If you live in Denmark, Finland, Austria, Netherlands, France, Poland, Spain or Italy.
You can choose the time period in which you want to pay during checkout.
---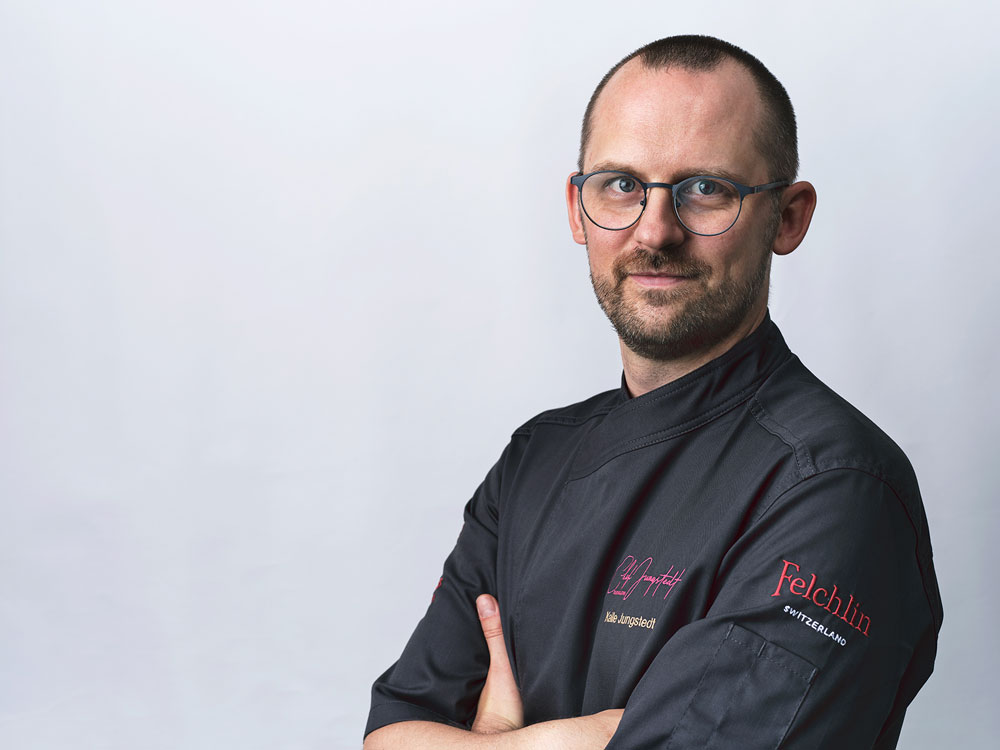 "I understand the frustration that comes with making pralines when you are not achieving the desired results, and we are dedicated to assisting you in overcoming these challenges and make you understand the process on how to achieve perfect results consistently!"
– Kalle Jungstedt
---
What do students say about Chef Jungstedt?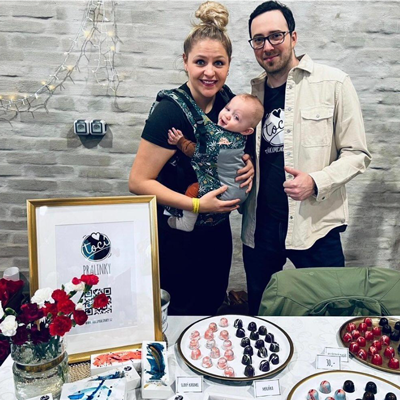 "You have been the biggest help so far for me! And thank you for updating your recipes, it is obvious you really love what you are doing and I appreciate it!""— Niki A Honzi
What is included in the Shine Master course?
---
This course is a segment from the Shine and Decor online class.
The shine master course offers 26 instructional videos with over 5 hours of content to help you understand from the core how to achieve perfect gloss, every. single. time!
I will share all my secrets and methods that we use in my kitchen to create perfect and stable results!
Learn how to temper colors using three different clean and easy methods, maintain tempered colors for hours, achieve maximum gloss without the need for polishing and learn to follow our perfect release routine!
These are just a few of the topics that will be covered in class.
With quizzes at the end of each chapter, you can be confident that you've truly learned and retained the information.
Whether you're a novice or an experienced chocolatier, our praline course is designed to help you overcome your frustration and understand why and how to achieve perfect results consistently.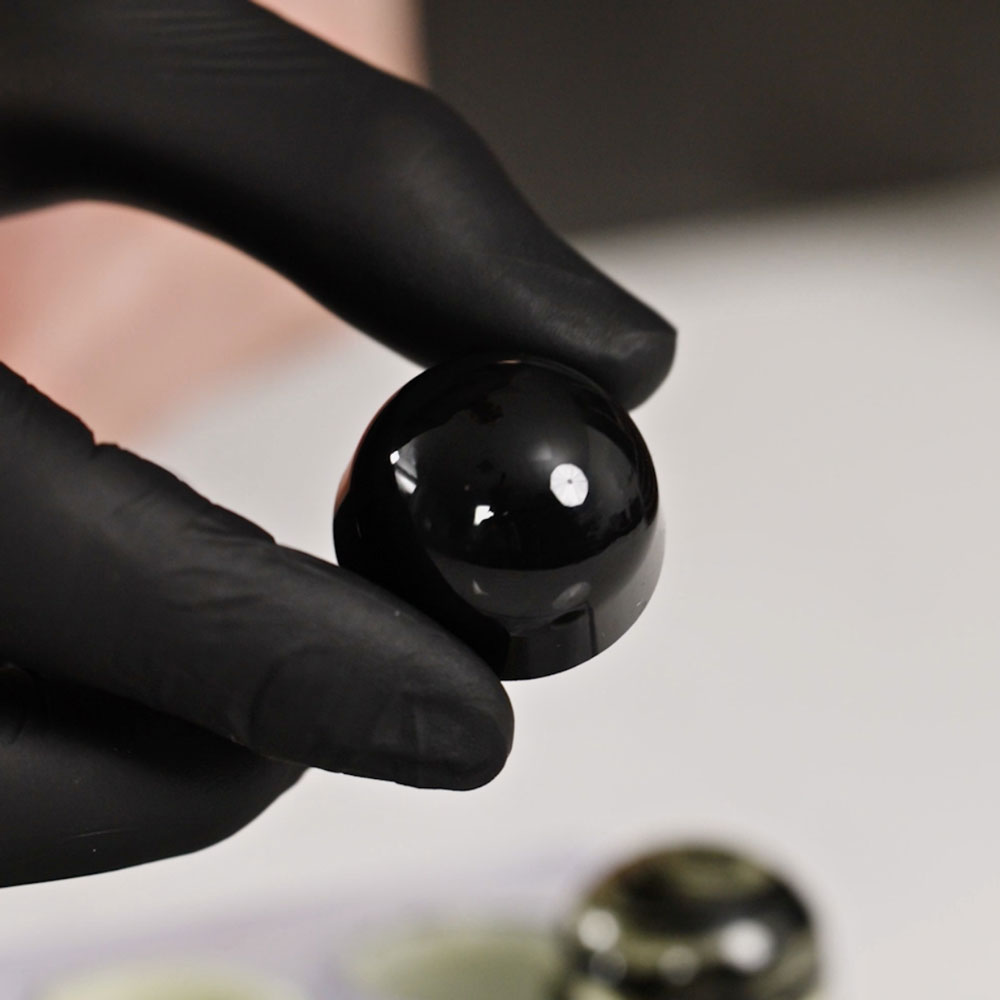 Who is this course for?
If you feel like you have a wide range of techniques and your creativity is not a problem, but you are still struggling to achieve a mirror gloss every time or you just need more efficient and proven methods in your production, then this is the course for you! 
You feel like you don't have a system or proven methods and techniques to guarantee perfect gloss every time.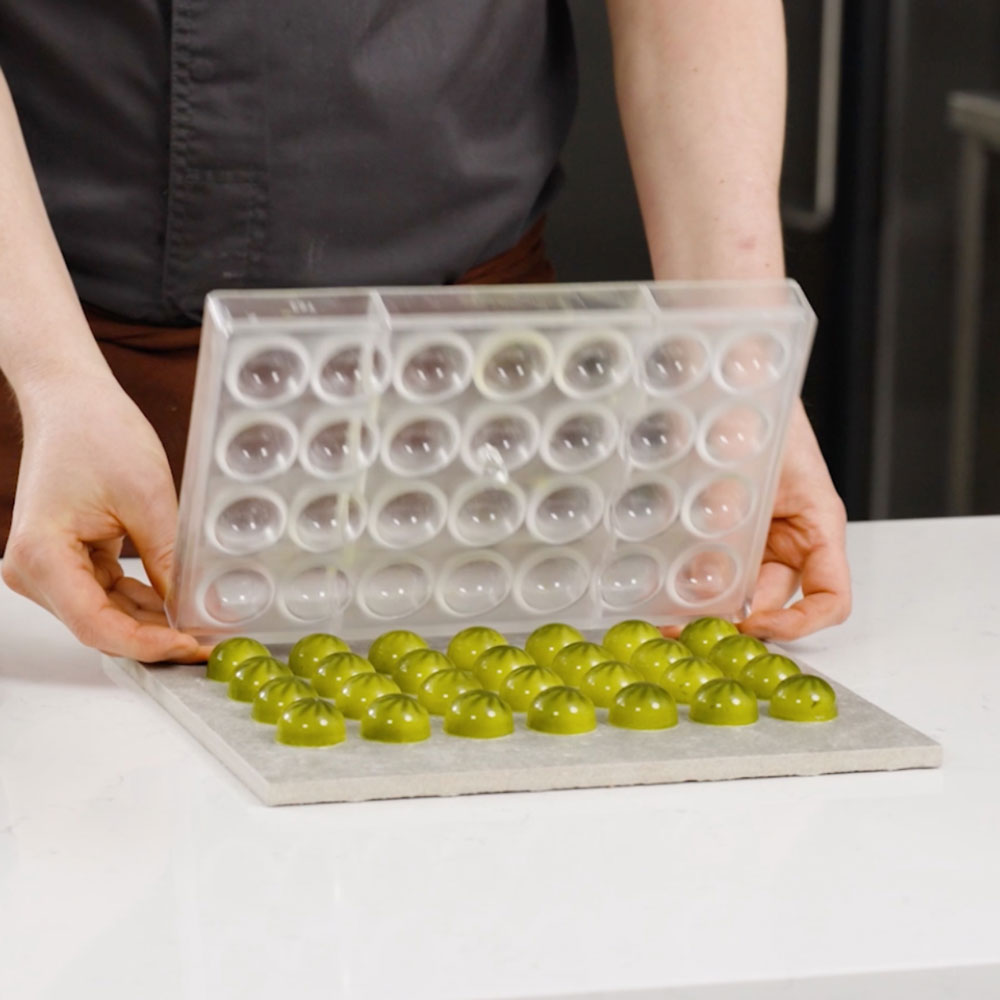 100% Money back guarantee
We want to assure our customers that their satisfaction is our top priority. That's why we offer a 100% money-back guarantee on our product, so if you're not completely satisfied, you can get your money back.
Lifetime access
We are committed to providing you with lifetime access to our resources, so you can continue to perfect your skills at your own pace and revisit them whenever you need to. We believe that our program is so effective that you'll want to keep coming back to it time and time again.
Course Language
English
Course structure
Our program is designed to provide you with the utmost convenience and flexibility. With our pre-recorded course, you can learn at your own pace and revisit any topic whenever you need to.
By offering a pre-recorded course that's available 24/7 and at your own pace, we aim to provide you with the ultimate learning experience that's tailored to your unique needs and preferences. Whether you prefer to learn early in the morning or late at night, our program is always there for you.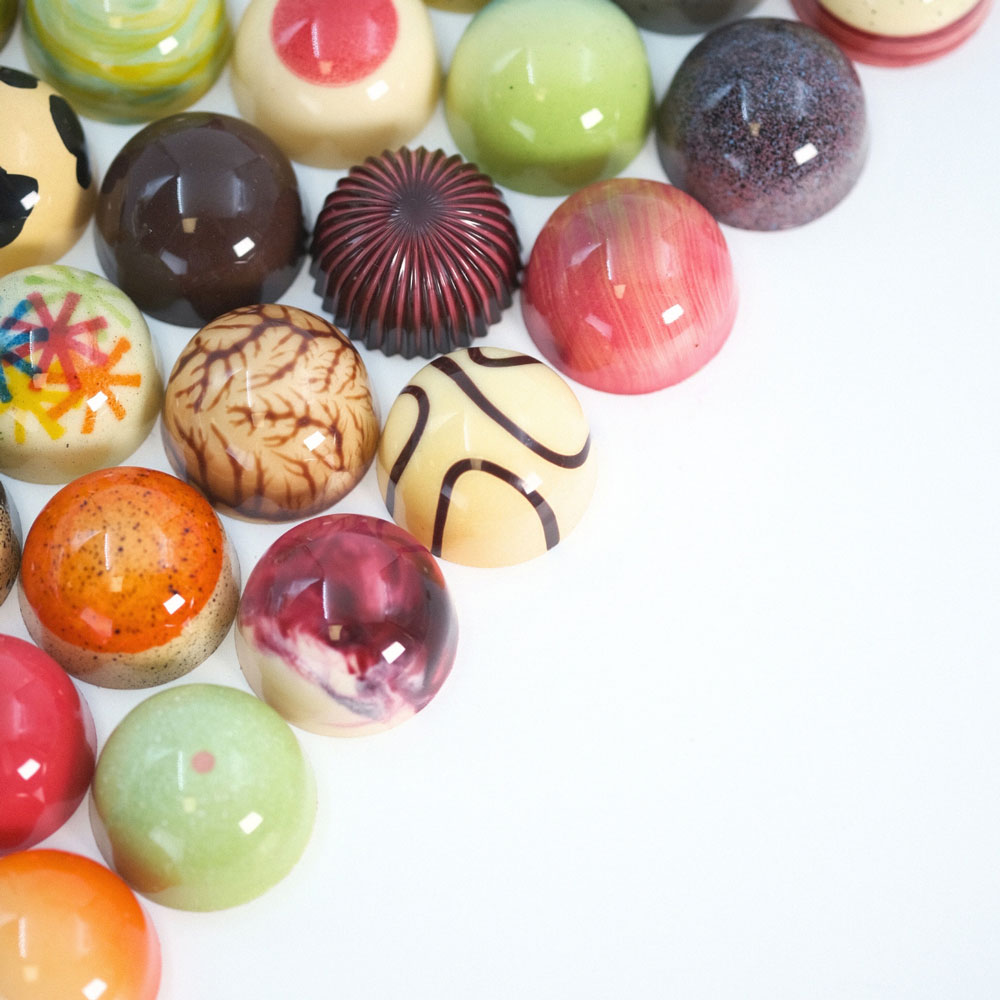 Support as a online student
Our Facebook group is dedicated to providing a supportive community exclusively for online course students just like you. In our group, you'll have access to personalised support from both myself and almost a thousand other students. You'll never have to feel alone! Enroll to our online classes and join our facebook community today!
26 Instructional videos to help you master the shine!
Equipment walkthrough
Choice of moulds
Design and color choices for your moulds!
Choose the right colors for your job! And learn what we use!
Temper color in three different clean and easy ways!
Keep tempered colors in temper for hours!
Work clean with no polishing needed – No mess, MAX gloss!
Our perfect release routine!
Create perfect shells!
Under-tempered color
Releasemarks – How to avoid them!
Under and over tempered chocolate
The importance of environment
Blending pigments
Cocoa butter silk – What is it, and how to use it?
Using Power Flowers
Get started, Tips and advice before we start to paint!
Spray multiple moulds fast and efficiently.
How to polish your moulds
Quiz in every chapter to help you learn and understand
Questions before you purchase course?
---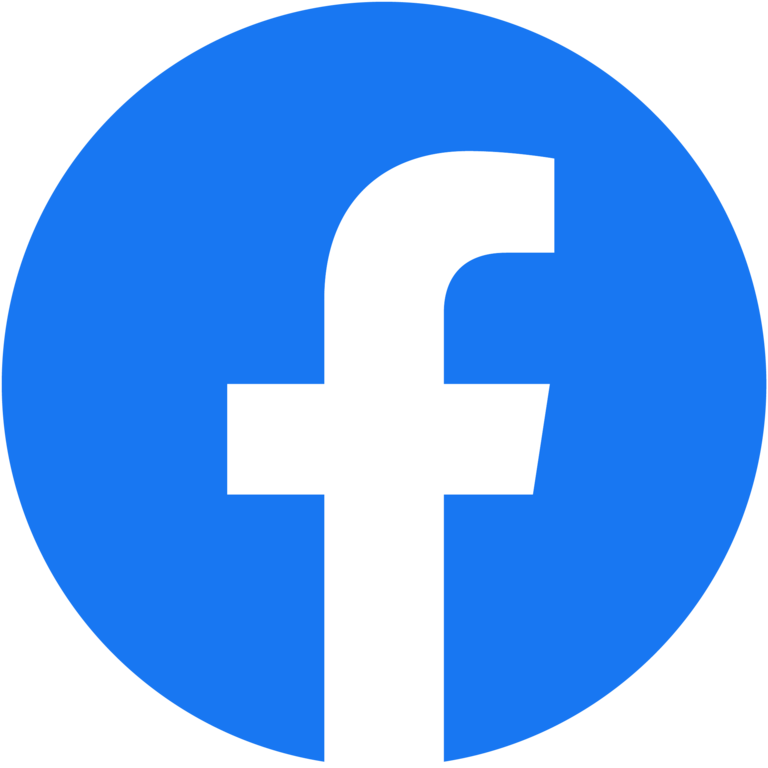 For signed up students
You will have access to Chef Jungstedts Learning room on Facebook were you will be able to discuss your thoughts, issues or get feedback on your work from either Chef Jungstedt and/or our +1000 students that already joined.
---
Let's get going – sign up today. Become the Shine master tomorrow!
Save up to 149 € when you purchase at least two of Chef Jungstedts courses
---
Unlock your full potential in your praline kitchen and take advantage of our bundle discount when you purchase two or more of our premium courses.
From mastering new skills to advancing your career, our courses provide the tools and knowledge you need to succeed. Don't miss out on this exclusive offer!
---