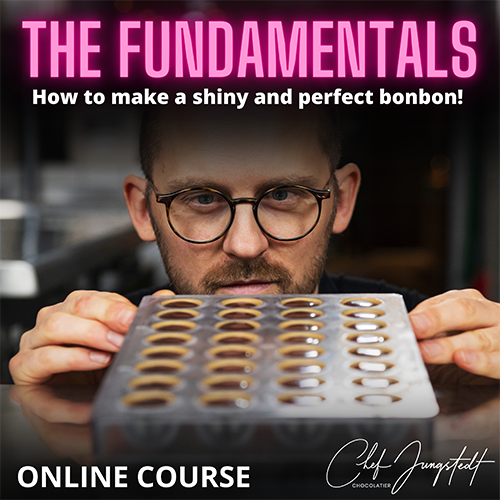 Wanna learn how to do shiny bonbons and get the same result every time?
Welcome to Chef Jungstedts "the Fundamentals"-course in how to make a perfect shiny bonbon, every time – the Chef Jungstedt way.
This is Chef Jungstedt´s first block of videos – how to help you create chocolate pralines, in a very smooth and efficient way!
In this praline class we will go through all the basic steps to help secure a prefect result every time. You will get shiny pralines with perfect shell thickness in a clean, efficient and professional way.
"The Fundamentals" is a course aimed towards the beginner or the intermediate level praline maker, but of course professionals will learn important skills and methods as well!
Further description below
---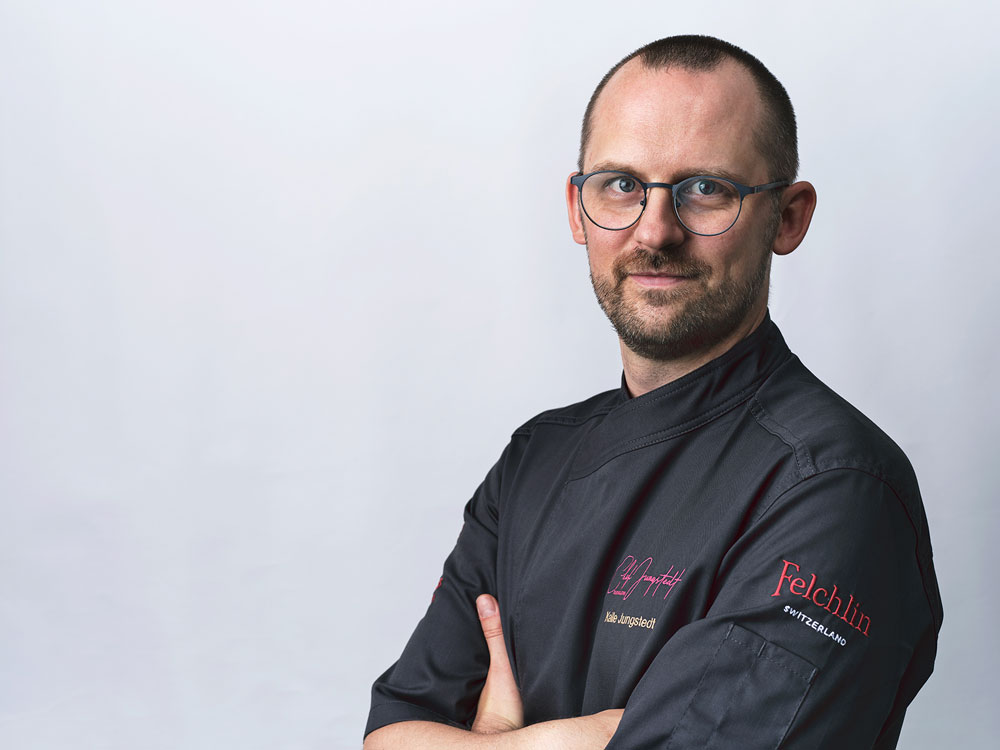 "When I created my online school my aim was to provide the best possible information, methods and techniques that I have acquired over the years. My methods are based on simplicity, cleanliness but most importantly, STABLE AND CONSISTENT results, day in and day out. I have over 2000 satisfied students from over 60 countries and the community is growing every day"
– Kalle Jungstedt – Chocolatier
Equipment guide
Meet Chef Jungstedt in his studio and see firsthand what equipment he uses during this course to get the perfect result.
Unlock the full Chef Jungstedt's course by signing up.
---
What do students say about this course?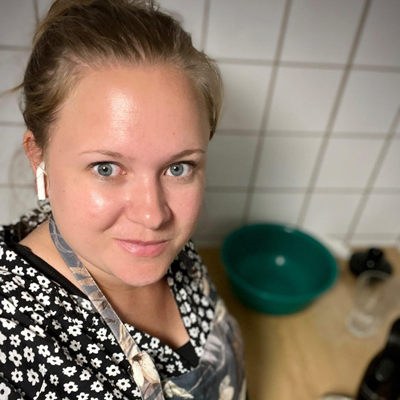 "I began making chocolate bonbons about a year ago – but it was when I bought both courses from Chef Jungstedt this summer that my work really started getting good.

They're so good! I've learnt so much, and solved problems I didn't even knew I had. And everyone loves what I make based on the recipes in the courses.

So thank you – and I hope to see you on a live course one day. Until then I'm continuing to learn more from the online courses!"

– Ida Norinder, instagram account Ettkilosocker
---
15% off when you purchase at least two of Chef Jungstedts courses
---
Unlock your full potential in your praline kitchen and take advantage of our bundle discount when you purchase two or more of our premium courses.
From mastering new skills to advancing your career, our courses provide the tools and knowledge you need to succeed. Don't miss out on this exclusive offer!
BUY NOW – PAY IN INSTALMENTS OR LATER!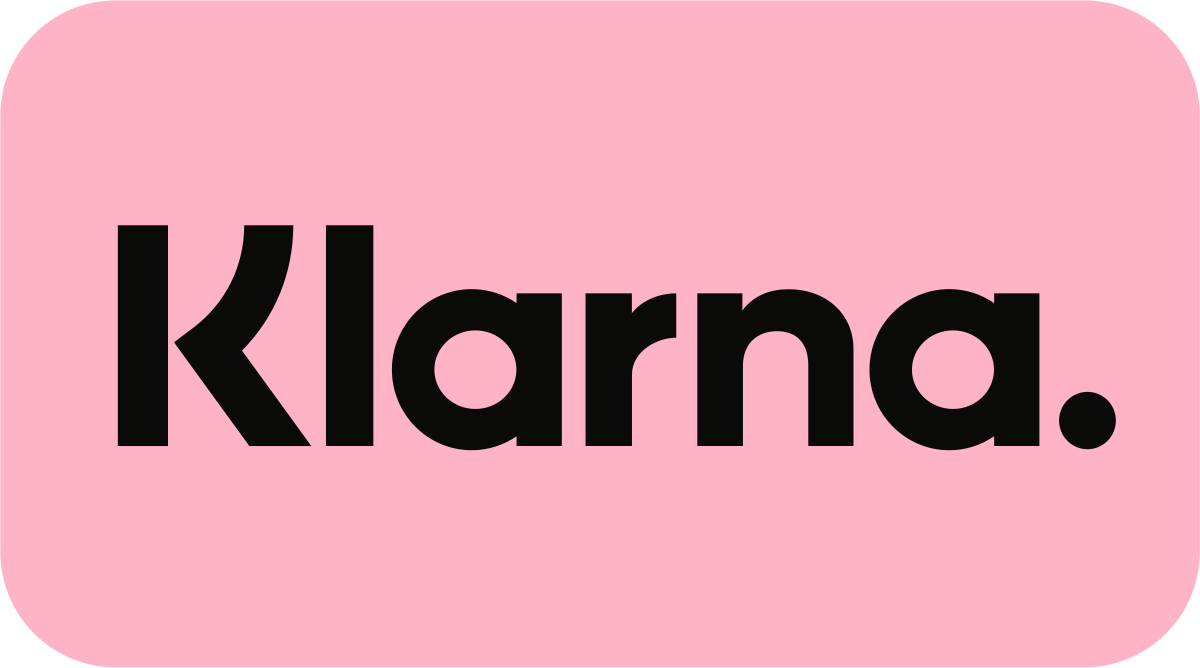 Chef Jungstedt, together with Klarna, can offer you the option to BUY NOW – PAY IN INSTALMENTS OR LATER.
If you live in Denmark, Finland, Austria, Netherlands, France, Poland, Spain or Italy.
You can choose the time period in which you want to pay during checkout.
---
What is included in the Fundamentals course?
The course is 2 hours filmed material, divided in 10 lessons and the language of the course is English.
You are able to make this praline course what ever pace you want.
For each lesson you will get a couple of questions and in some lessons you will get PDF-material. This questions gets you a better understanding on how you did catch the information that was given to you during the lesson.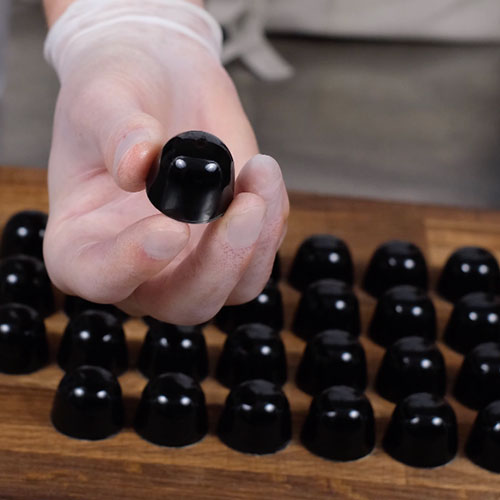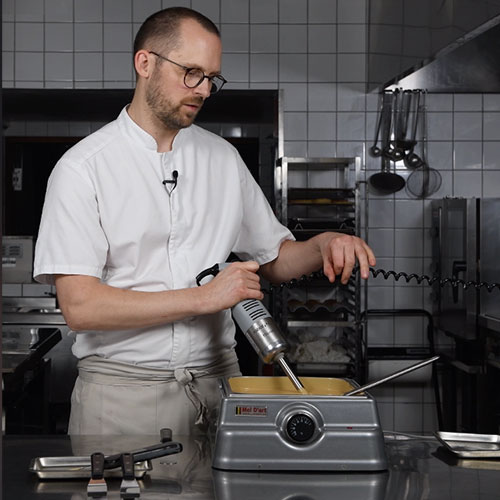 "The fundamentals" – will give you the following tools:
How to handle your moulds and what moulds you should buy to have the best basis to make shiny pralines
How to handle coloured cacao butter
How to get max gloss, every time on all the pralines
Basic ganache making
3 basic/base ganache recipes (white, milk & dark chocolate)
How to practice on your piping skills
How to create perfect shell thickness and how a perfect shell should look like
How to make a reliable and perfect release
Get a smooth and even capping
How to work clean and efficient
How to work without any polishing technique, which will save you hours and days
Get access to my private Facebook group, where you can ask questions and connect with other Chef Jungstedt praline students
When you have answered all the questions and passed the lessons – you will get a Chef Jungstedt Certificate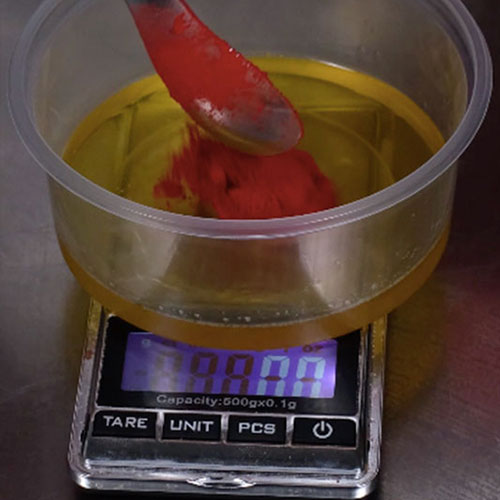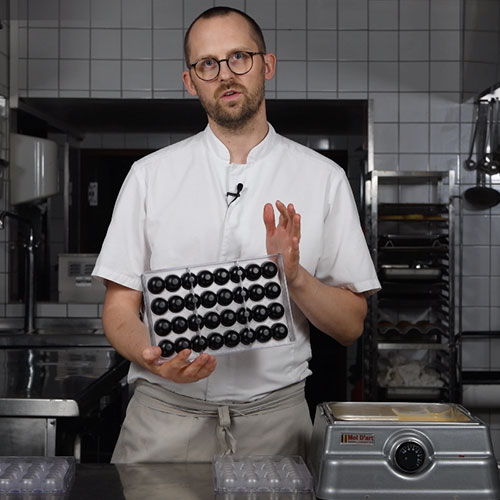 Who will benefit from this praline course and what do I need?
Whether if you are a beginner, at an intermediate level or are at an advanced level, you will have the chance to learn new things in this videos.
If you are in any concern what you will learn in this praline course or what set up you need to fullfil this praline course, please look at the tabs to find out what YOU can learn and what you need.
---
Questions
Only for students –Discuss your thoughts and issues or get feedback on your work in Chef Jungstedts Learning room on Facebook with over 1000 students.
---
Let get going – sign up today!