The new online class from Chef Jungstedt!

Sign up here to be the first to know when the class will be released and get the -20% release code sent to your e-mail!
---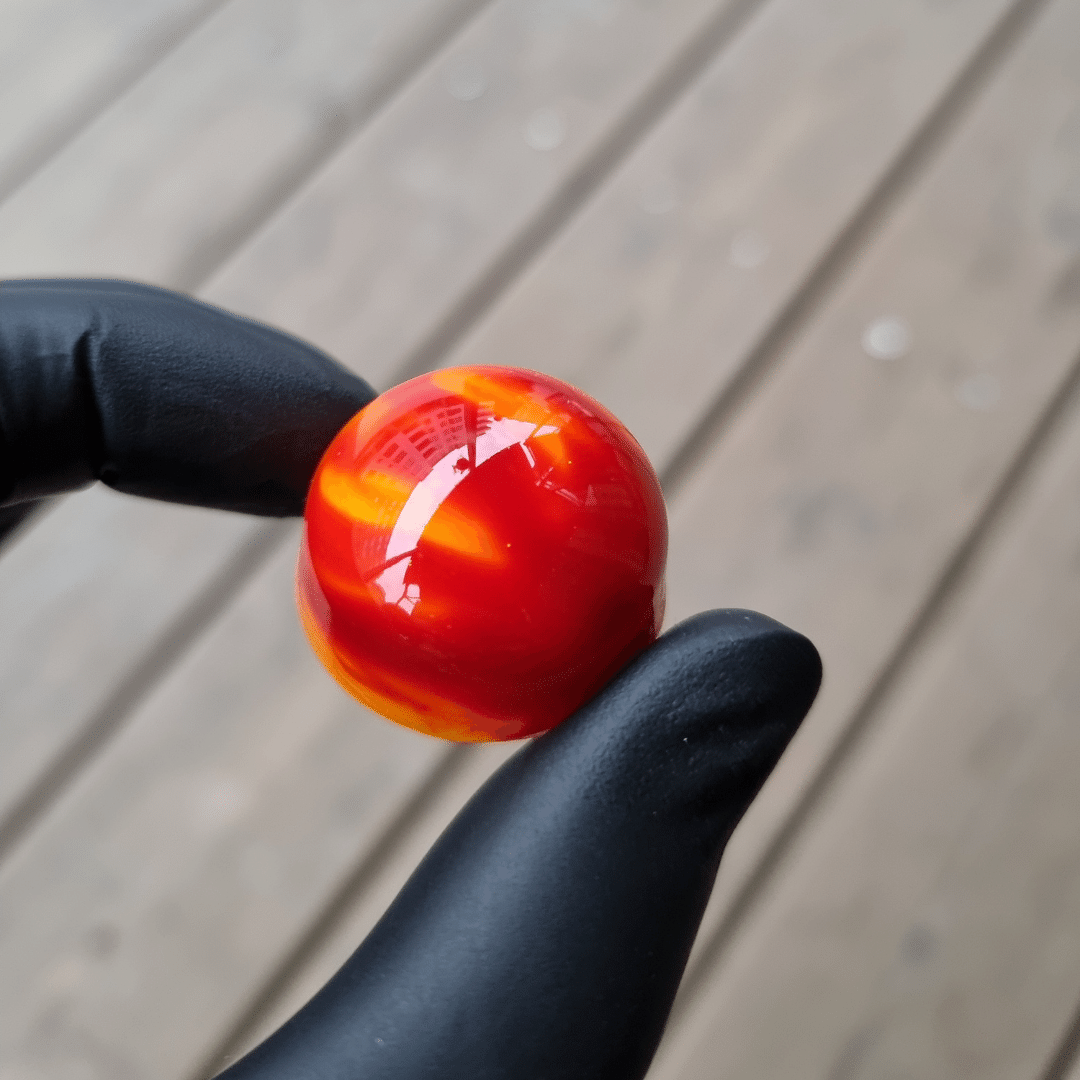 We will make sure you don't miss the opportunity to have your release code when the class is released! The code will give you a -20% on the price, when the class is released. We will send you information to your registered e-mail and remind you and alert you so you don't miss the opportunity.
If we are ahead of schedule we will give you the opportunity to buy the class earlier than anyone else!
Get exclusive behind the scenes of making the class and updates on the production of it.
Free tips and information and sometimes recipes that I don't share anywhere else! Not even in classes or on instagram!

---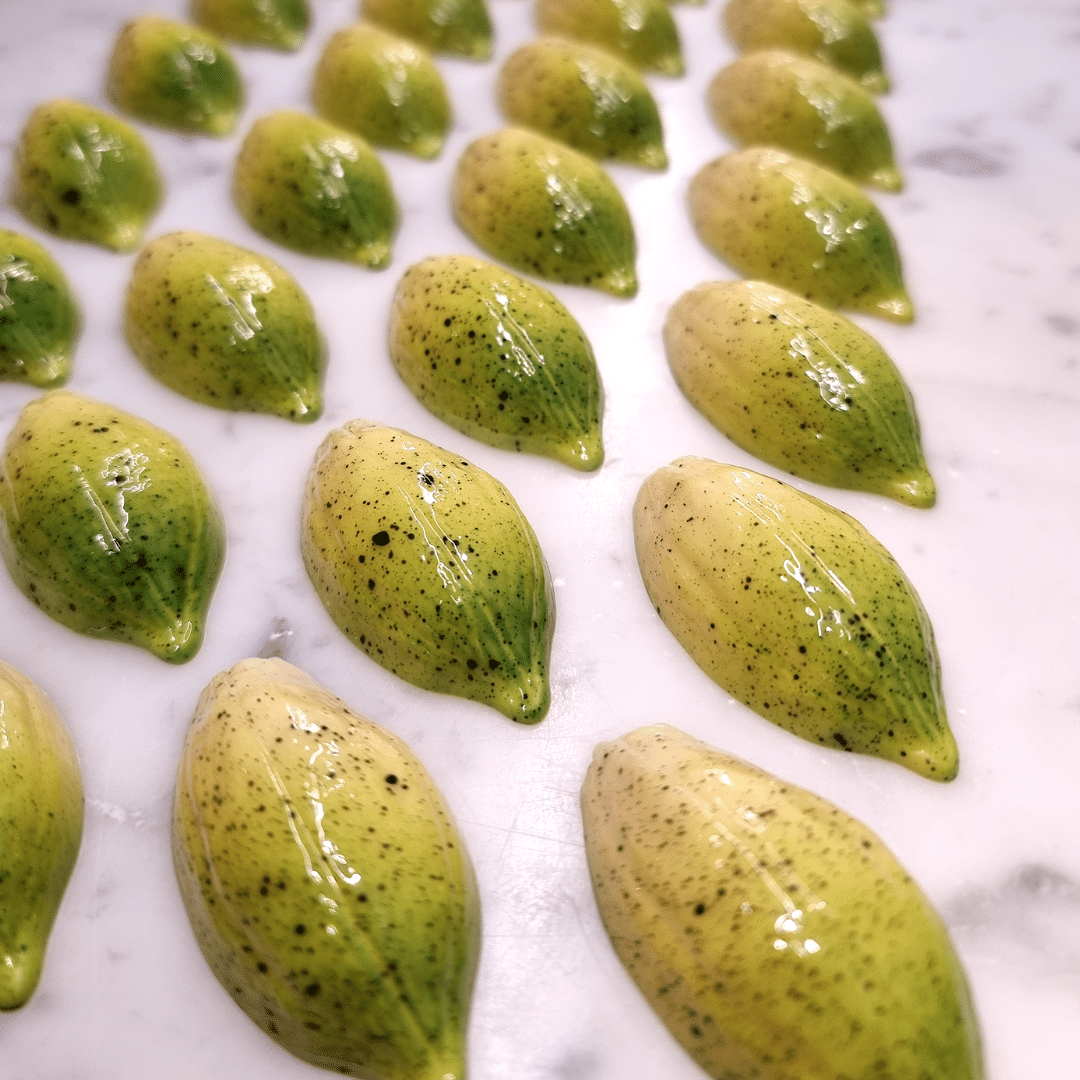 This fall is special! We will move in to our new kitchen with ultimate conditions to record an awesome online class, This will be the third online class as a follow up and completion of our "Fundamentals" and "Fillings" classes. Making a series of classes that will cover every aspect of how to make a casted chocolates.
This class is called SHINE and DECOR!
It is really what the topic reveals. We will help you to achieve ultimate gloss CONSISTENTLY! To get super gloss is not luck nor magic. It is just pure science and reliable metods! And we will make sure you really do get to the point of mastering the gloss!
We will help you to be very creative both with hand painted designs but also how to master an airbrush for nice clean effects!
The class will help you to understand and improve!
– Mega gloss (Always!)
– Color blending
– Paint like a boss with natural colors!
– Titanium dioxide ban compensations
– Keeping colors tempered for hours
– Designs that are mainly suited for medium to large volume production!
– Designs will be rated 1-10 in expected speed and difficulty.
– Air pressure/Compressor
– Choice of airbrush
– Hand painting creativity and tools
– 30+ designs, reliable and clean!
– Adjust design after mould shape!
– And much more….
Sign-up to make sure you are not missing out when the class is released!
---