If you purchase the Shine and decor online class within the release campaign date, before 7th of May, you have the chance to win some unique prices!
3 day seminar trip to Switzerland – fully covered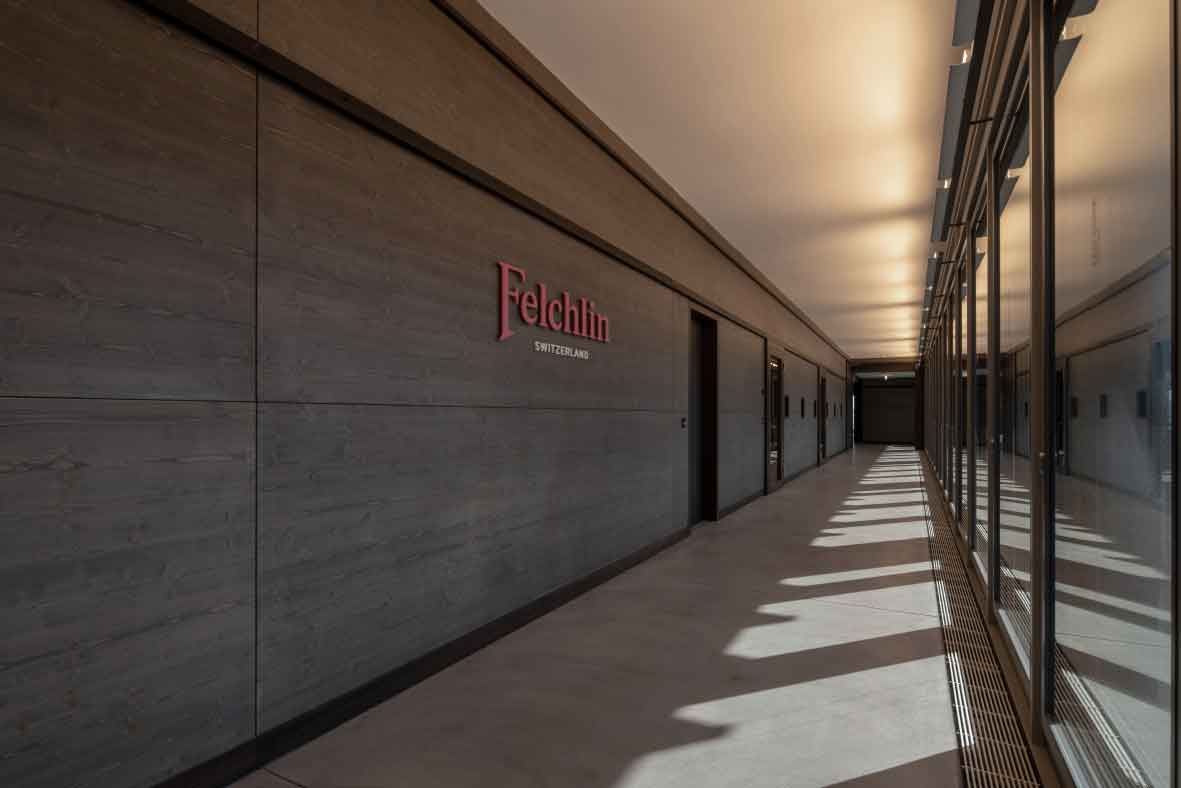 Once in a lifetime experience with Felchlin – For free!
You will take part in a 3 day Felchling seminar, a unique factory tour, a trip to the beautiful location of Entlebuch, as well as flights/train tickets, transportation during the seminar, accommodation, and most meals – all booked paid and booked!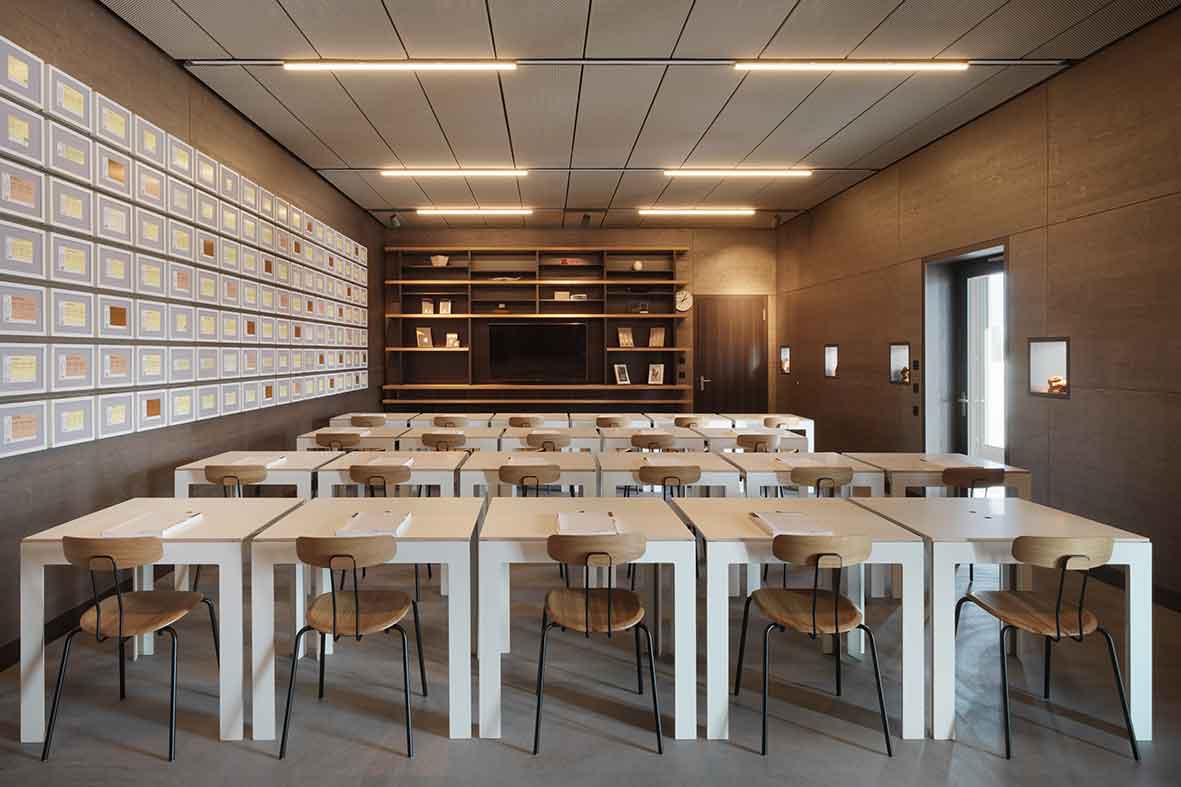 Don't miss out on this opportunity to not only take part in our amazing course but also to win an unforgettable experience. Purchase the Shine and Decor course before the 30 april and you have the chance to win!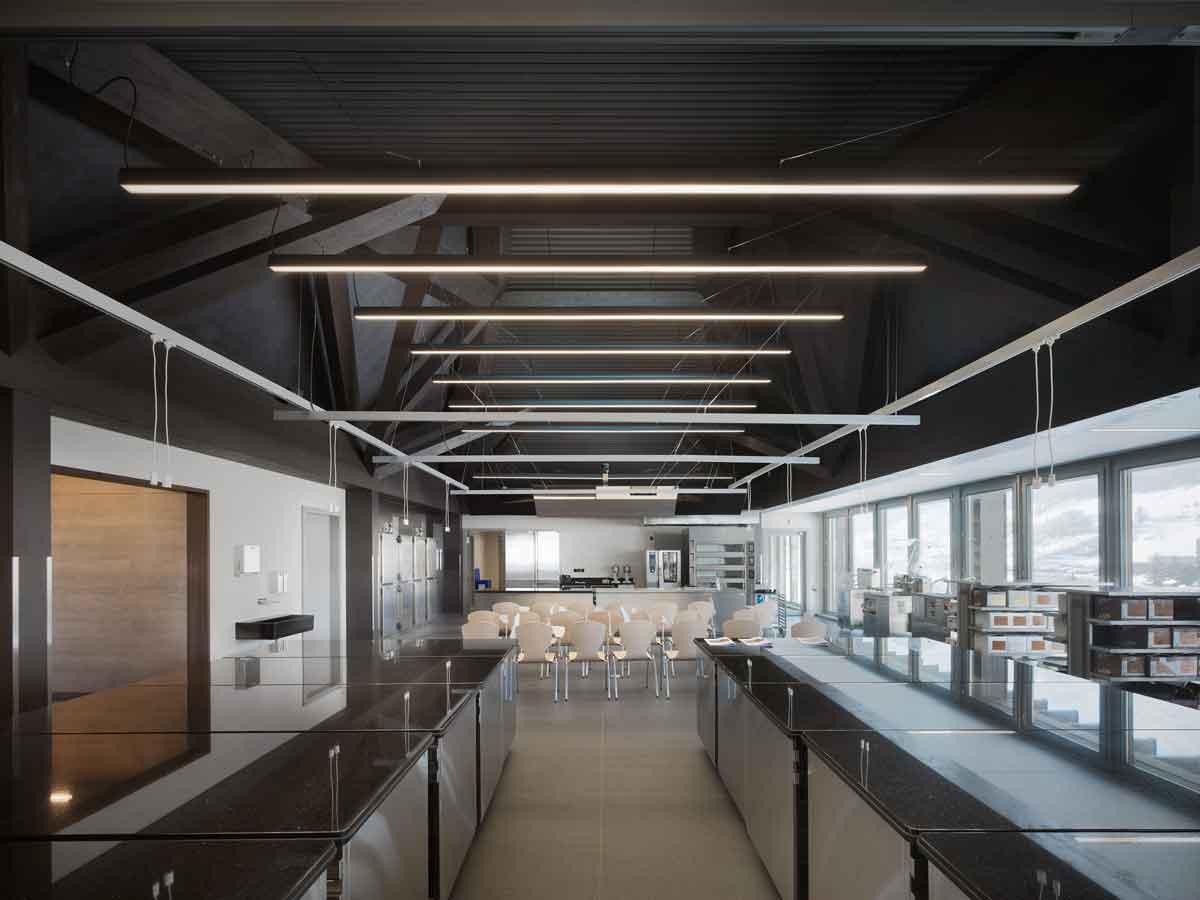 The included items are:
3 Day seminar + Sensoric part
A unique Felchlin factory tour!
Flights/train tickets (booked by Felchlin)
Accommodation (booked by Felchlin)
Transportation during the seminar
A trip to Entlebuch!
Most meals (one evening might be free time and covered by participants)
Enjoy the beauty of the beautiful town Brunnen
One Fuji Spray System worth € 2000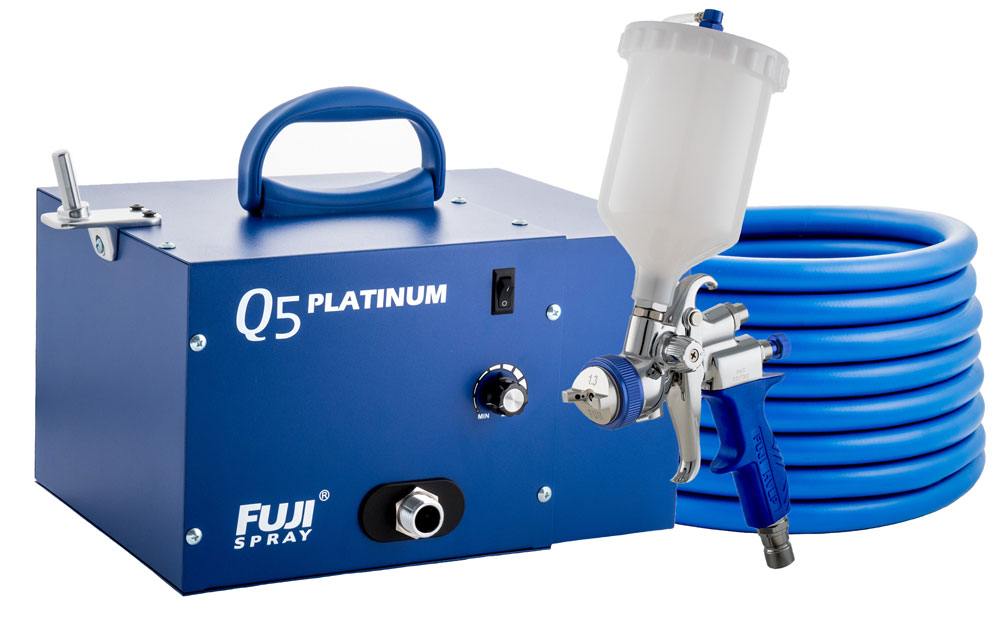 A complete Fuji Spray system
Q5 Platinum Turbine
Fuji Spray Flexible Whip Hose
Fuji Spray T75G Gravity gun
Air Cap 0.8 mm
Worth 2000€
A Grex Air Brush system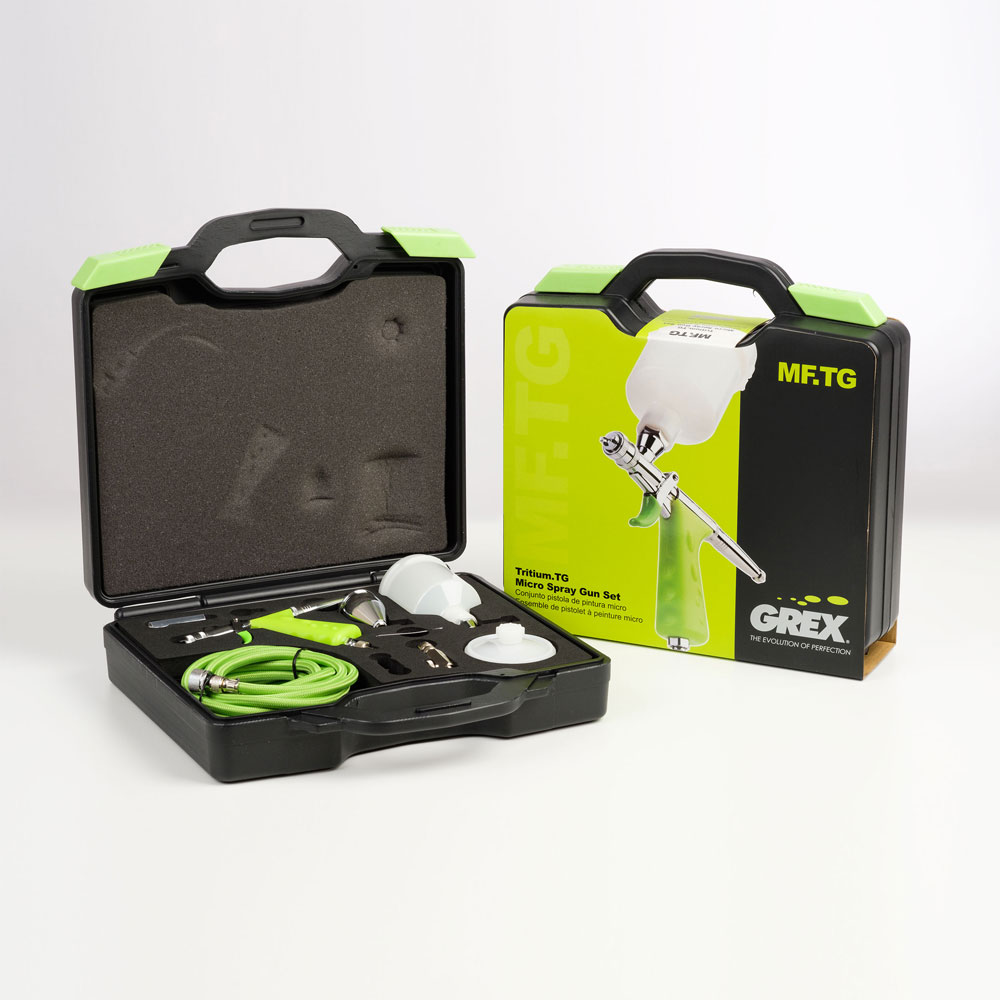 A complete Grex MF.TG Air Brush System
Case
Air brush MF.TG7
Cord
Control valve
Extra 50 ml steel cup
10 bottles of cocoa butter colors from I Shud Koko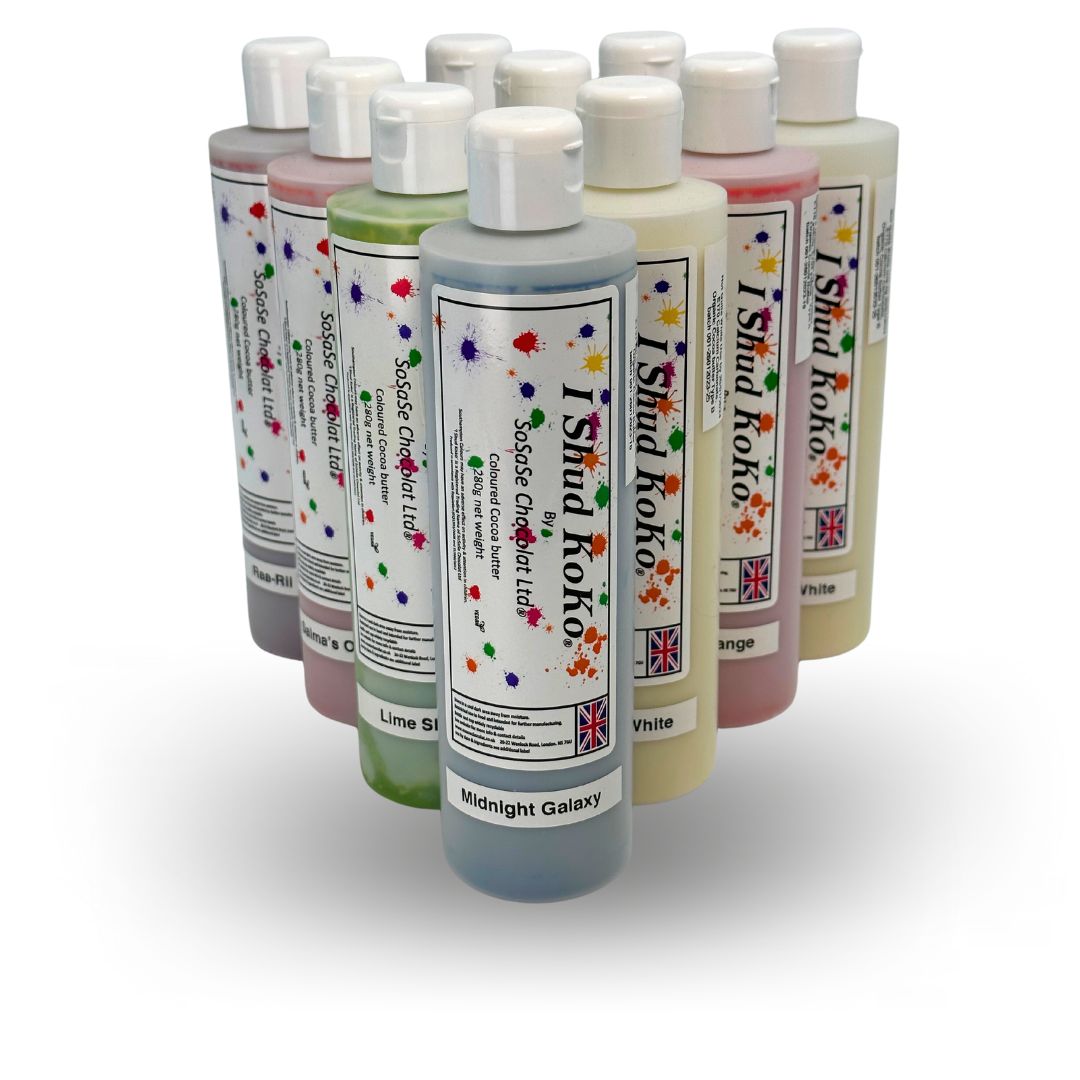 10 cocoa butter colors bottles from I Shud Koko
The winner can choose freely what colors he/she want to have.
10 pieces of Chef Jungstedts Signatur Mould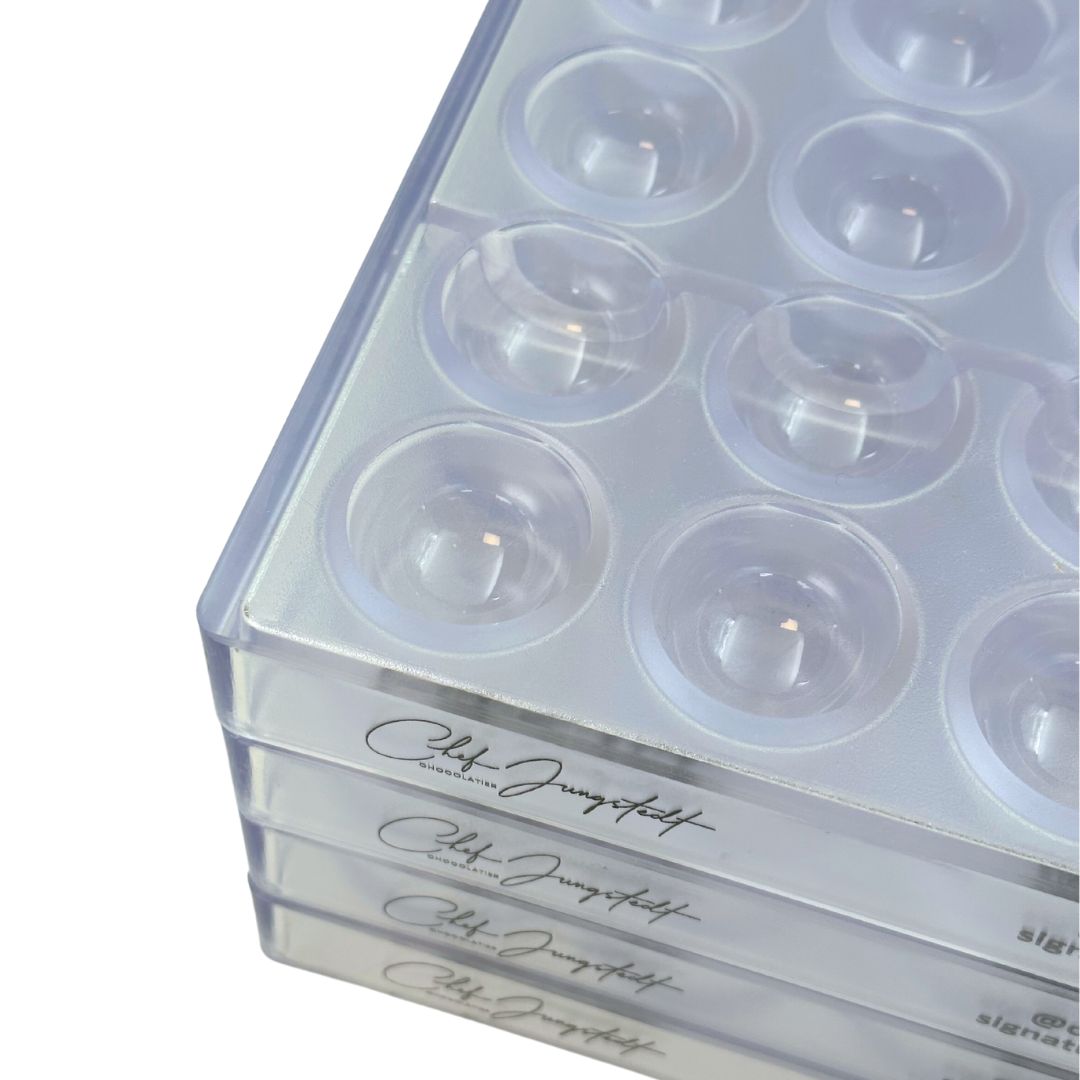 10 Chef Jungstedt Signatur moulds
This mould is 100% designed by Chef Jungstedt and as he see's it, this is the ultimate bonbon mould.
The size of the bonbon is 11 grams, 18 mm height and 31 mm width and it creates 28 bonbons per tray.
One lucky winner will get 10 of this sent to them
The lucky winner will be announced 10th of May
The lucky winner will be announced on Instagram the 10th of May.
Chef Jungstedt will reach out to the winner personally.
The fine print of this competition
If you are selected as a winner, please note that you will need to cover any taxes or customs fees that may apply to the prize. We will take care of shipping the prize to you, but any additional charges that arise as a result of customs or taxes will be your responsibility.
We appreciate your participation in our competition and wish you the best of luck in winning one of our exciting prizes. If you have any questions, please do not hesitate to contact us.
Good luck