Welcome to Chef Jungstedts world!
---
Chef Jungstedts bonbon online & offline courses
To read more about course, please click on them
---
"I learned a lot from the videos. Now I understand what I was doing incorrectly. I also purchased two of Chef Jungstedt's recipes, the Citrus Cheesecake and Cinnamon Bunbon. I'm looking forward in taking his classes that he's currently working on in November:). Thanks so much!!!"
– Tom Andersonpecus ranking on Trustpilot

---
---
Chef Jungstedts bonbon recipes
To read more about bonbon recipes, please click on them
---
I purchased a recipe, the process was easy. The recipe is excellent and well detailed. – Jonathan Philips

---
---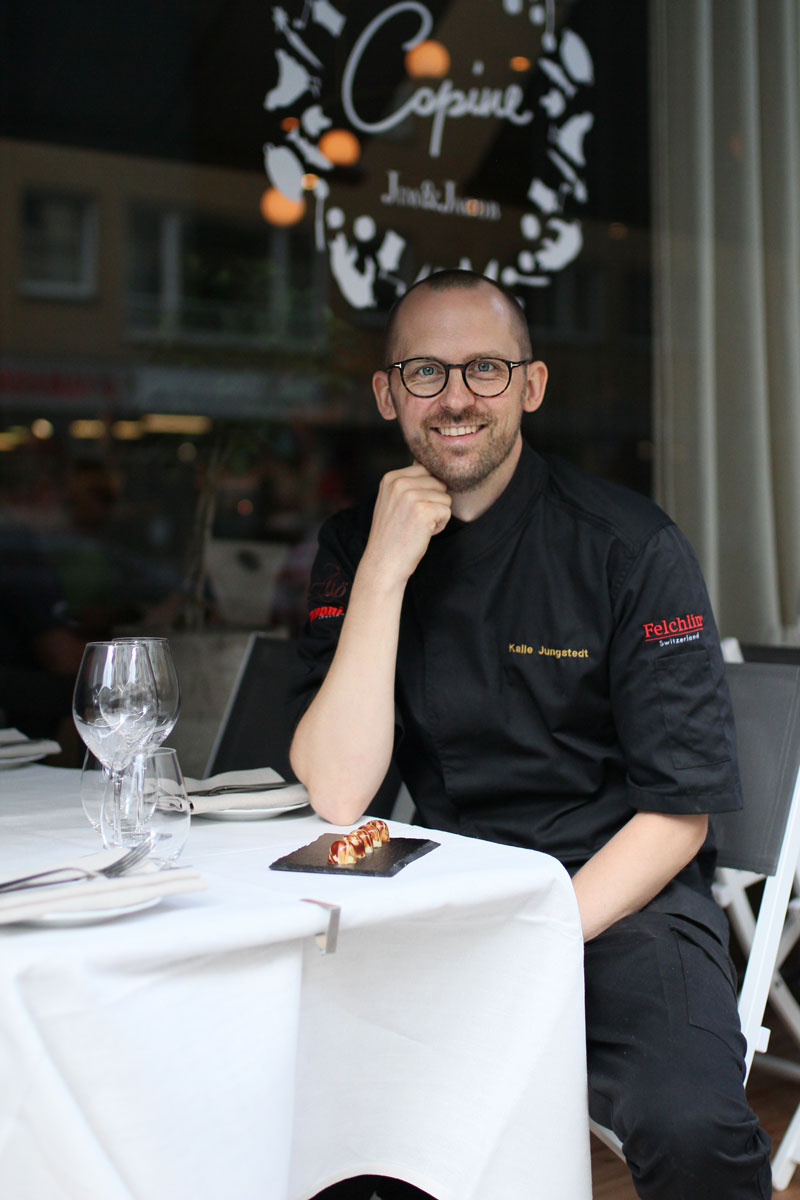 "When you sit with a praline that I have made, you can have confidence that I have done everything I possibly can, to make your occasion special. I also help beginners and professionals to develop their bonbon making. Quality is something I strive for in just about everything I do."
/ Kalle Jungstedt – Chocolatier
---
Chef Jungstedt´s product categories
Click on any of the categories and it will take you to the products.