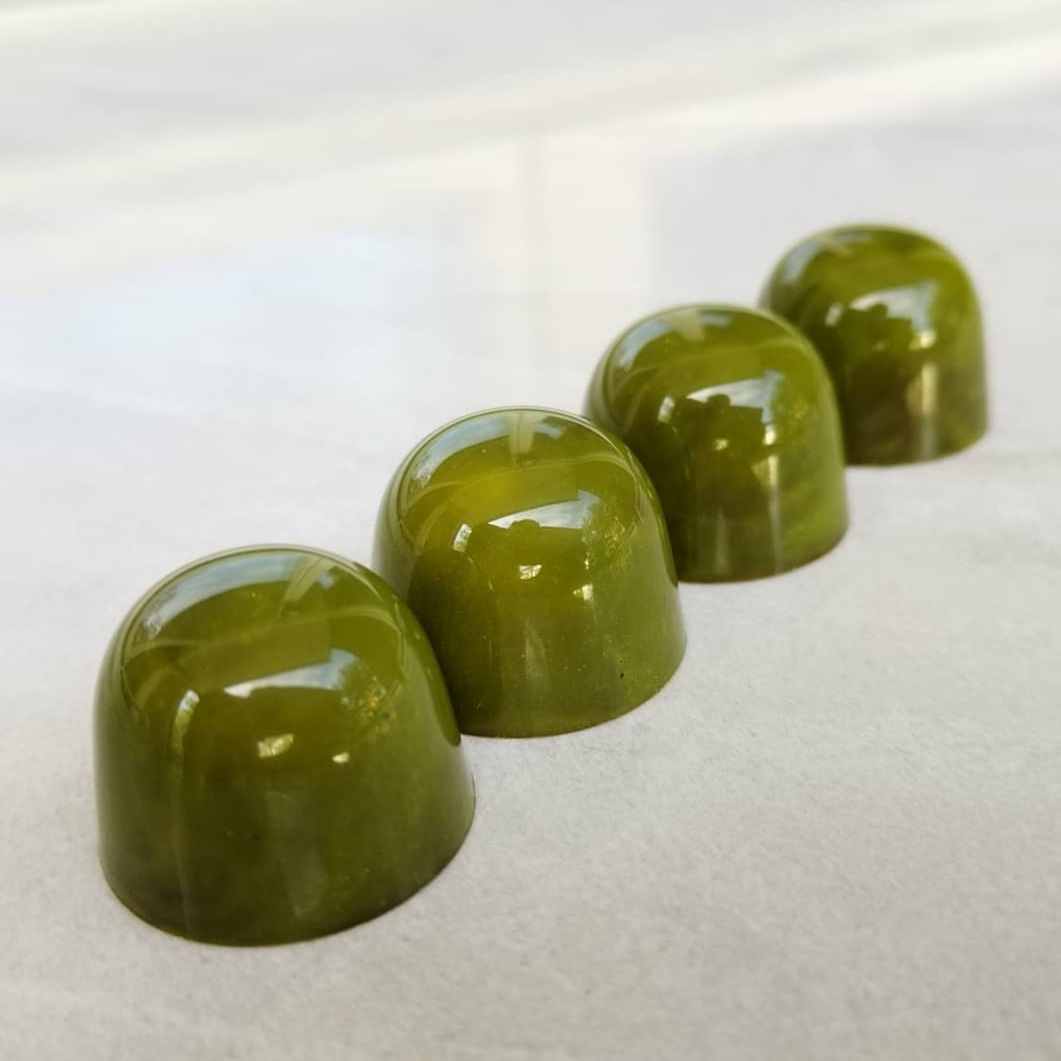 1. General Terms & Conditions
Chef Jungstedt AB applies both to the Swedish Consumer Purchases Act and the Swedish Distance Contracts Act.
To carry out an order, customer must be of legal age, 18 years old, or have the consent of a guardian.
Customer is equal to a physical person.
2. Order
Ordering of Chef Jungstedt AB products can be done via www.chefjungstedt.com, Social medias, sub-contractors and/or sub-webpages to www.chefjungsted.com.
Incoming orders are answered with a written order confirmation via email.
Orders are binding from Chef Jungstedt AB's side only after order confirmation has been received from the customer.
Chef Jungstedt AB reserves the right to refuse customer purchases. If a customer has placed an order by mistake, the customer must contact Chef Jungstedt AB immediately.
If an item is back-listed, the customer may re-order the item when it is in stock again.
3. Prices
All prices that are stated include Swedish VAT, currently 6, 12 or 25% on confectionery and are stated in Swedish kronor. Chef Jungstedt AB reserves the right to increase VAT and other price changes that Chef Jungstedt AB cannot control. Shipping fee will be added, for those products that will be shipped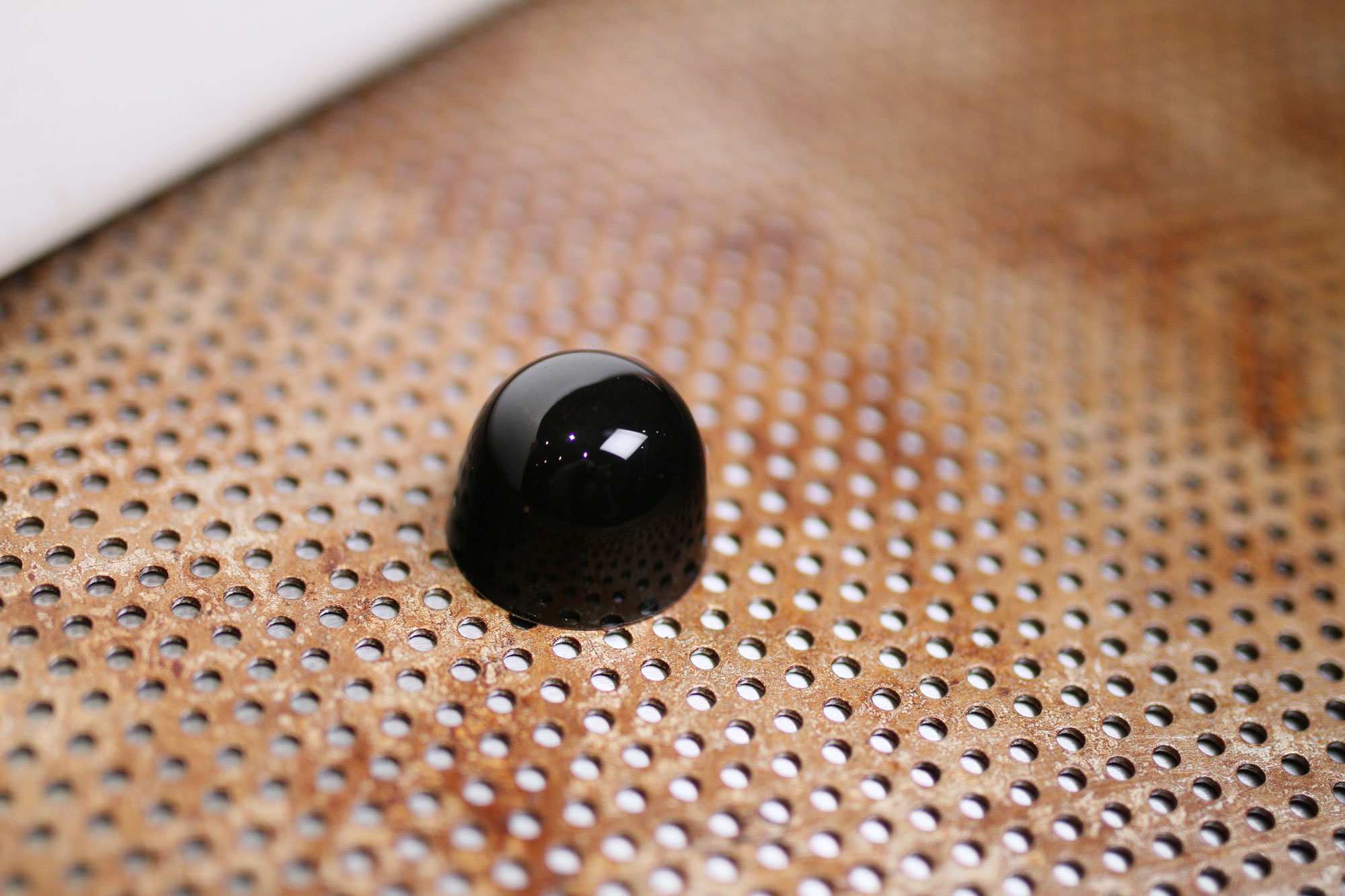 4. Payment
Stripe
Current payment options that can be offered through Stripe are card payment.
Chef Jungstedt AB accepts Visa, Mastercard and American Express. Card payment is made via an encrypted connection to Stripes's payment exchange.
PayPal
Chef Jungstedt AB accepts PayPal payment.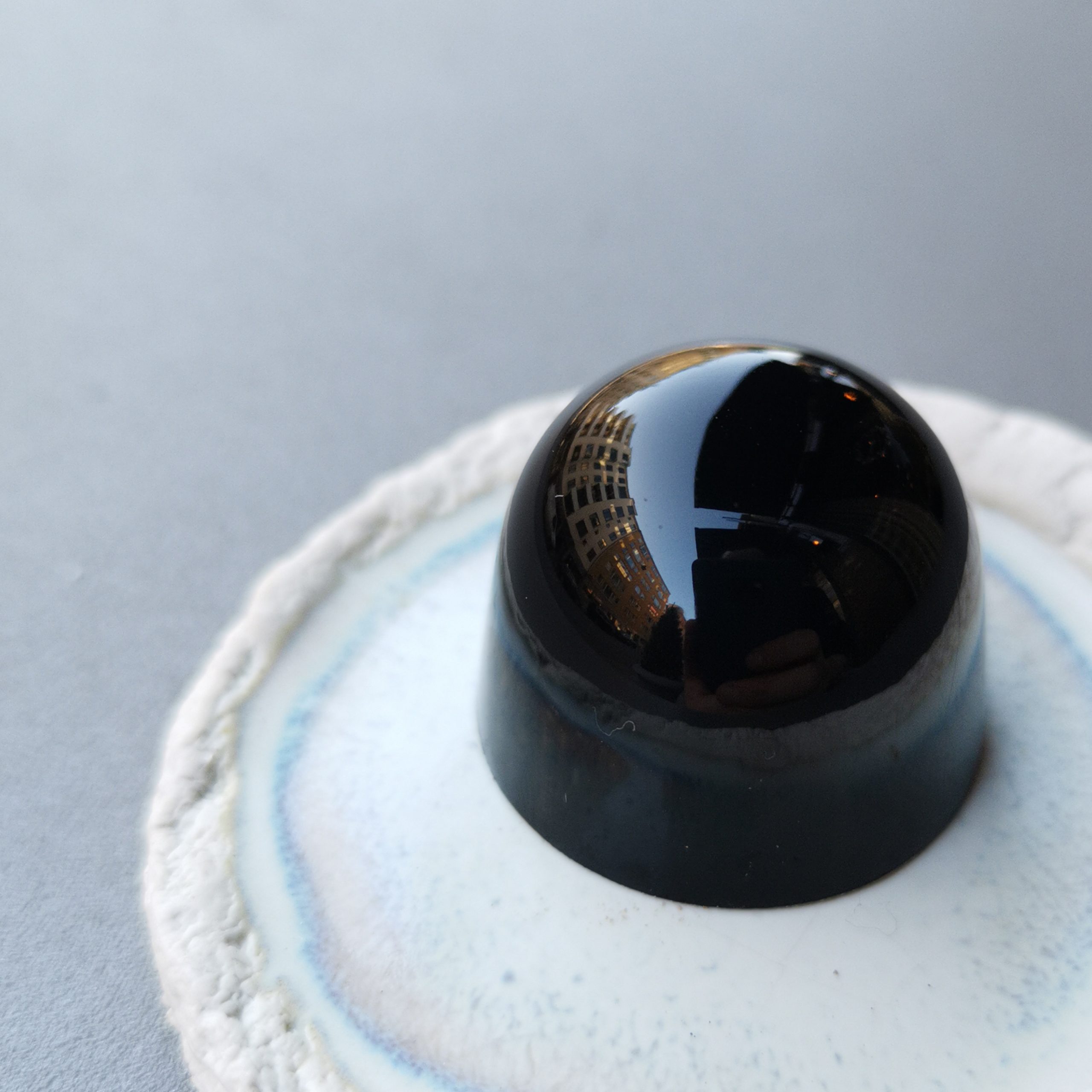 5. Delivery time
Chef Jungstedt AB normal delivery physical products within 1-5 working weeks.
Deviations may occur. In such cases, Chef Jungstedt AB contacts the customer.
Chef Jungstedt AB can not be held responsible for delivering sold out or expired products.
The shipping cost is always visible in the shopping cart.
6. Delivery delay
If delivery delay occurs for any reason, Customer will be contacted by Chef Jungstedt AB.
Of course Chef Jungstedt AB will do everything they can to deliver customers orders as quickly as possible.
As a customer, you have the right to cancel a purchase in the event of an extensive delivery delay. (= 61 days)
Situations may arise that make it impossible for Chef Jungstedt AB to fulfil an order, for example if suppliers are unable to fulfil their obligations to Chef Jungstedt AB.
Chef Jungstedt AB reserves the right to disclaim compensation to the customer in such situations or in case of delivery delay.
Important! In rare cases, the post office neglects letters and packages. These packages will not be replaced by Chef Jungstedt AB, it will be up to the shipping supplier.
7. Shipping
The shipping cost depends on which product the customer bought. The shipping cost is visual in the customer's shopping cart.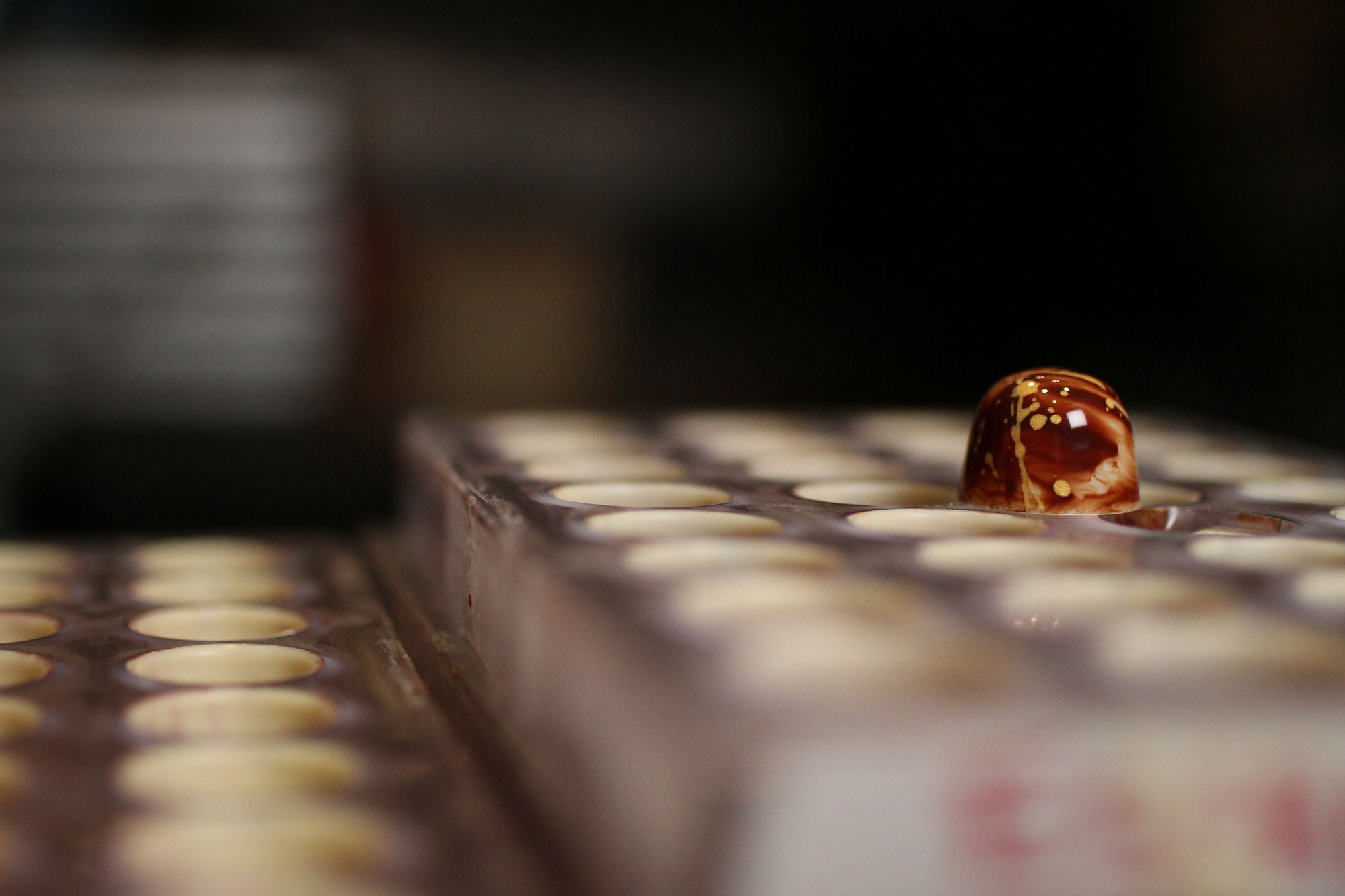 8. Guarantee
Chef Jungstedt AB wants all their customers to be 100% satisfied with their purchase. If the customer is not satisfied with the product, contact Chef Jungstedt AB and Chef Jungstedt AB will make sure to find out what went wrong.
9. Open purchase / Right of withdrawal
Chef Jungstedt AB applies to the Swedish Distance Contracts Act.
This means that you as a customer are entitled to a 14-day right of return, without special reason. The product must be returned in unchanged condition and in the original packaging.
Chef Jungstedt AB reserves the right to charge the customer if something should be missing.
The customer is responsible for return costs. Returns sent against "cash on delivery" are not redeemed.
Contact Chef Jungstedt AB before returning the product. As soon as Chef Jungstedt AB has received the item, customers' money will be refunded.
9.1 Cancellation of course opportunity
In order for customers to have the right to claim money back when cancelling a live course opportunity, customers must cancel 14 days before the course is held.
If customer become ill or have been prevented and are unable to attend a course opportunity, within the 14 days, Chef Jungstedt AB will make sure to rebook customer course opportunities to a date that suits the customer. The money can not be claimed back.
10. Complaints
Chef Jungstedt AB applies to the Swedish Consumer Purchase Act of complaints.
Chef Jungstedt AB undertake to replace faulty or broken products at no extra cost.
Remember not to accept packages from Chef Jungstedt AB with visible defects – that may have affected the condition of the item the customer ordered.
In that case, make a complaint to the shipping company (in the nordic Posten/PostNord) directly at the delivery point and ask them to send the package back to Chef Jungstedt AB and write the reason for the return on the package. Then email info@chefjungstedt.com to inform about the complaint.
11. Unredeemed packages
If for any reason customer do not redeem customer package, customer will have to pay the costs for shipping.
Keep in mind that the length of stay at Postnord has been shortened to 14 days!
Unredeemed packages are charged a fee, currently SEK 99. The fee is charged in arrears.
In the event of non-payment, the requirements for debt collection service are unconditionally forwarded. No exceptions are made.
12. Personal data
Chef Jungstedt AB (corporate identity number 559217-5748) who is responsible for personal data for the information collected when registering or purchasing at Chef Jungstedt AB.
Chef Jungstedt AB is responsible for ensuring that the personal data provided is handled in accordance with the Data Protection Ordinance (GDPR). Name, customer number, social security number (for certain payment options), address, e-mail address, telephone number and purchase history are registered for the purpose of completing the purchase, handling customer order, updating the status of customer order and delivering ordered goods, and fulfilling commitments in the customer club and for guarantees.
In order to deliver customer orders, information about name, address, e-mail and / or telephone number must be shared with the shipping company, in this case PostNord.
If a customer has chosen to subscribe to our newsletter, the customer email address will be shared with our service provider, in this case MailChimp. Customer information is shared so that Chef Jungstedt AB can use the service and thus keep customers updated with offers and relevant information.
Customers can always opt-out from email by unsubscribing from the link at the bottom of each newsletter.
Chef Jungstedt AB stores customer information for 18 months after the last interaction, then all order data in our system is anonymised. This means that Chef Jungstedt AB only retains information about transactions that cannot be linked to customer as a person, this for statistical purposes.
According to the Data Protection Ordinance, customer have the right at any time to obtain an extract from all information that Chef Jungstedt AB has registered about the customer, request correction if the information is incorrect or that the information is deleted.
13. Reservation
Chef Jungstedt AB reserves the right to make errors in the content and price list on the Chef Jungstedt AB site.
14. Cookies
According to the Electronic Communications Act, which entered into force on 25 July 2003, everyone who visits a Chef Jungstedt AB site must be notified if cookies are used. When customer visit this Chef Jungstedt AB site, cookies are stored on customer 's computer. These cookies are so-called session cookies and are used to keep track of customer login (if customers are logged in) and customer shopping cart when customer shop.
Session cookies are not stored for a long time on a customer computer, but disappear when the customer closes the browser. If a customer does not accept the use of cookies, the customer can set a browser to automatically deny cookies or to inform customer if a Chef Jungstedt AB site uses cookies.
If customer turn off cookies, customer will not be able to shop, as the shopping cart and login require cookies to work. How ever, the customer can look around the store without having cookies activated.