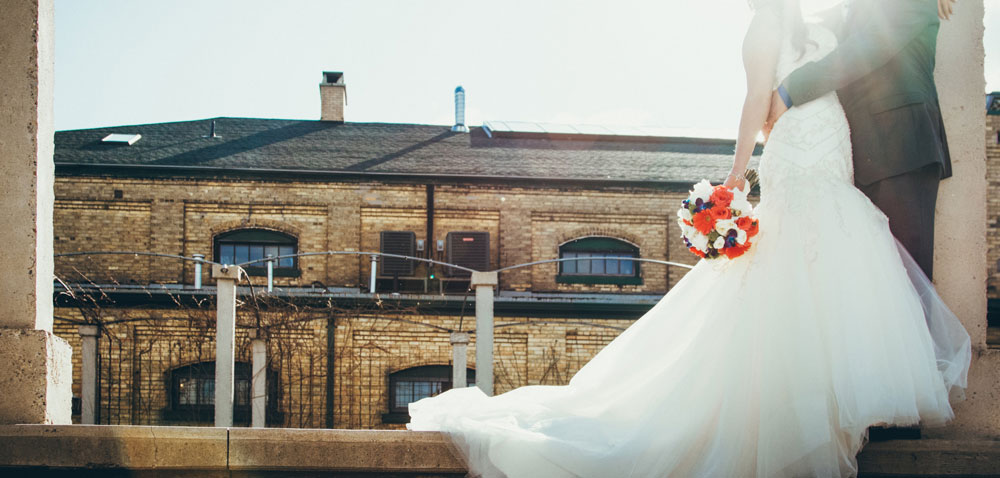 Make your day even more shiny with bonbon´s
---
Congratulations, finally the big day is here!
The sun is shining, the rice has landed on the ground, the dinner is coming to an end and the company is looking forward to the little break with coffee and the shiny bonbon. Do you see it in front of you?
---
Put that little touch on your wedding day with a shiny, smooth and tasty beautiful bonbon.
Let them stand shining at the avec table, serve at the table or over the bar counter when the time is right.
Taste and style, totally after your vision
Together we come to the tastes that suit you based on the evening's dinner theme, what you like the most or what you are most hungry for.
Get in touch with me, Chef Jungstedt and we'll start there.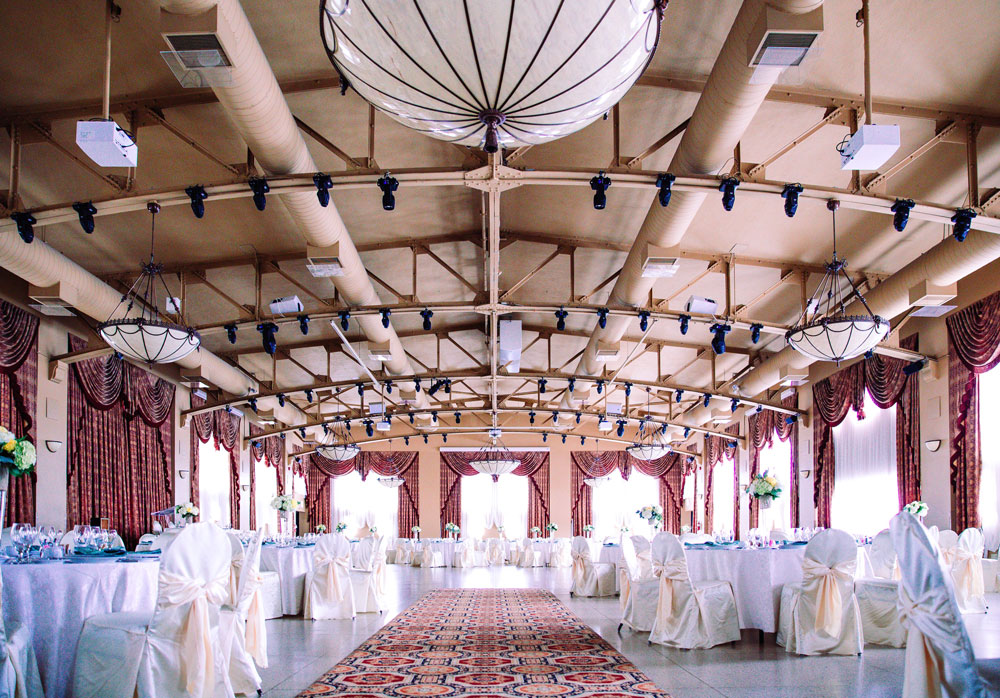 Order ratio for wedding bonbons
The minimum order is 30 pralines of one taste
Delivery time, at least 3 days.
The customer is responsible for the delivery.
The price depends entirely on taste and workmanship. SEK 22 / pc is the starting price for the basic praline, after that it all depends on the filling and design. Of course, the price can be discussed for larger orders.
Payment: Invoice, credit card or Swish, according to the quote
Please call, text, email or write a private message on Instagram to Kalle (Chef Jungstedt) at:
Have a taste of Chef Jungstedts bonbon´s
Maybe you wanna taste before you place an order?
Go to Restaurang Coupine, Jim&Jacob or Savanth bar for a taste.
or
visit Chef Jungstedts Swedish site to have a look – click here to get there