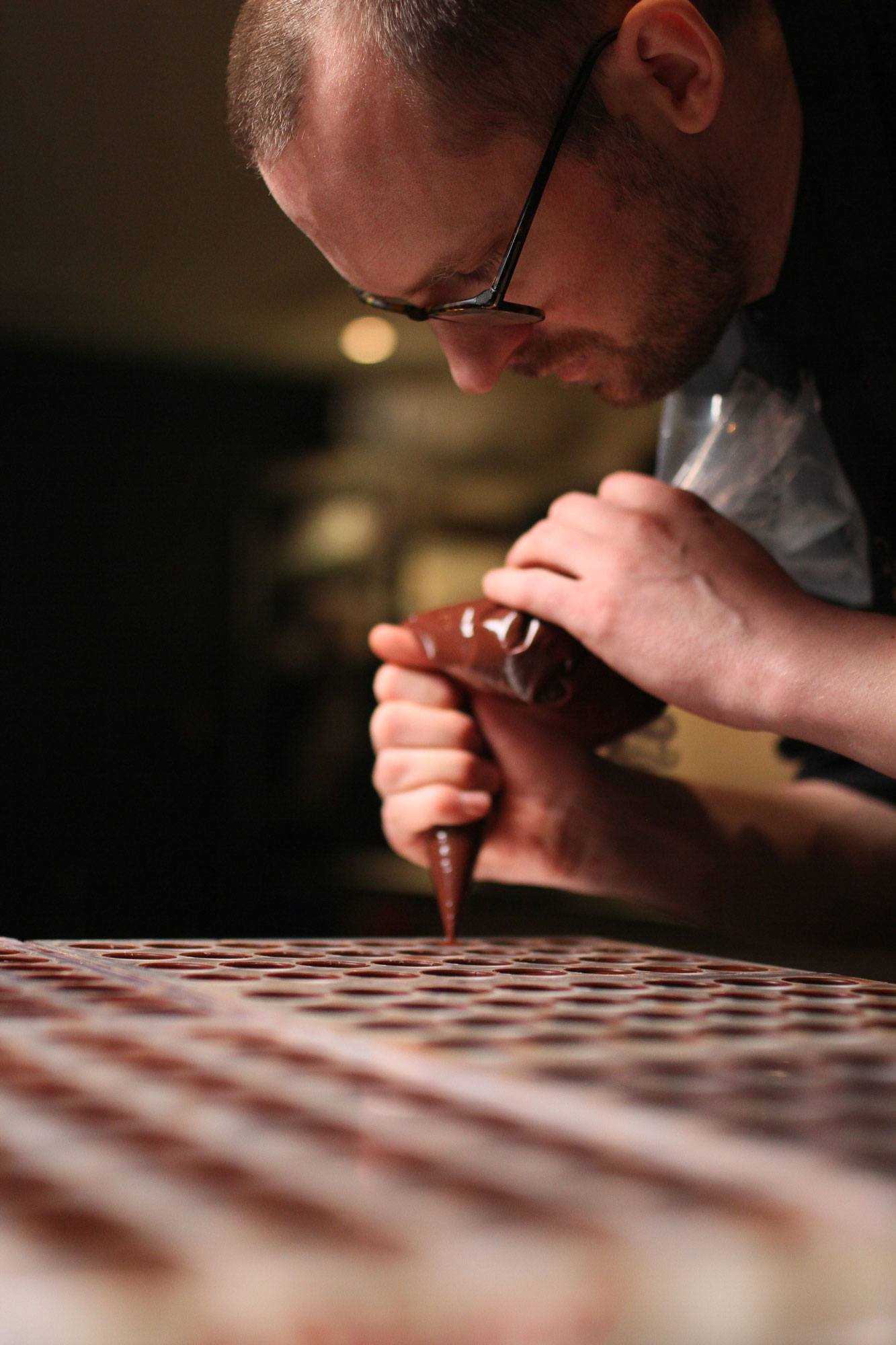 Trust! – I give my all for you
Trust! – When you have a bonbon made by me you can put your trust into that I have done everything I possibly can to create a special moment for you.
It may sound cheesy but It truly is my driver and motivator every single day.
To make a high-class bonbon you have to use math, sience, feel, touch, sence of taste, creativity, precision, past experiences, patience…the list goes on.
Everything in my way
I try to maximize every aspect that involves making a perfect and well-balanced bonbon. Still, I haven't made the perfect one yet in my opinion.
What I want you to know and feel about my product and my classes is that you can be sure I have done everything in my way to make it the best experience possible for you.
You have my word on that!
– Yours, Chef Kalle Jungstedt