Don't settle for just a recipe, purchase the complete guide to bonbon perfection
Save 12€
---
"I've really enjoyed reading the whole manual, every step is perfectly explained and I loved how the recipes have a brief but clear explanation"
– Pastry Chef Patricia Acosta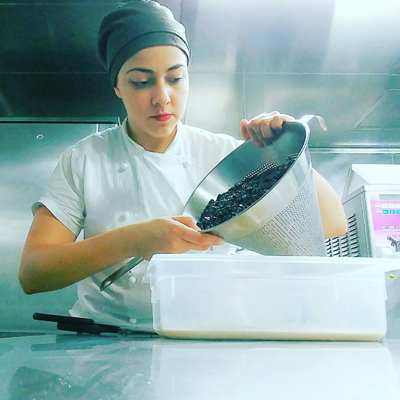 "The cinnamon "bunbon" and citrus cheesecake recipes are the most comprehensive booklets you could possibly wish for."
– Daniela Popova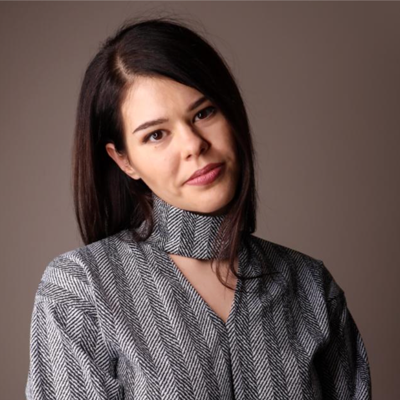 ---
What do you get?
Shelflife, Intense flavors and secure methods!
Making a professional bonbon recipe demands knowledge, experience and time to hit all the important checkpoints like shelf life, texture, flavors and workability! This is where my knowledge and experience comes in. You will tap in to my years of testing and professional work as a chocolatier.
In my recipes you don't just learn what to do. You learn how and why! To really be successful in following instructions and understanding a recipe to have a great outcome you do need to understand why every method in made the way it is made.
Every recipe you buy is tested over time for texture and taste. They are all AW tested to make sure the Shelf life of your bonbons are really good! Up to three months, stored properly!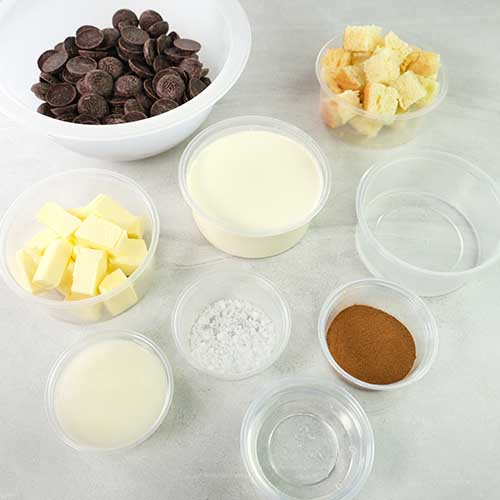 ---
It's all about the details when making bonbon recipes!
The recipes is in English and the measurements are in grams and celsius.
---
---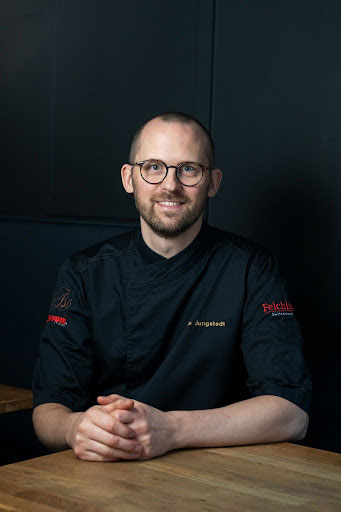 "I am incredibly committed and dedicated to the craft and love to share my knowledge with both beginners and professionals! Quality is something I strive for in just about everything I do."
– Kalle Jungstedt – Chocolatiere
---
Get help by Chef Jungstedts Ganache Calculator
---
Unlock your full potential when you are standing there in the kitchen and making your bonbons.
The Ganache Calculator will help you to sort out how much of everything you need in a batch of bonbons.
This one is included in the Filling course.
---
Full review of Chef Jungstedts recipes
Patrica Acosta – Pastry Chef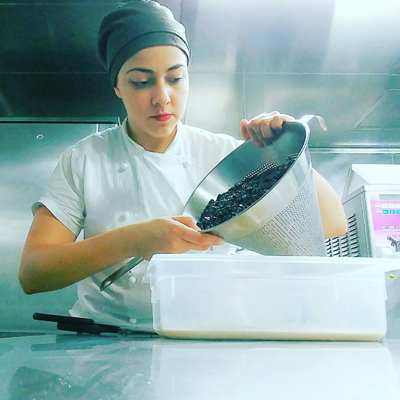 "As a Pastry Chef I have to say that the recipes are beautifully planned and created.
I've really enjoyed reading the whole manual, every step is perfectly explained and I loved how the recipes have a brief but clear explanation about important aspects of the ingredients, the process and the chemical reactions involved in the recipes.
The Tiramisu bonbon is just AMAZING!! All the flavors emerge in harmony and synchrony, is such a pleasure to eat it and to get to appreciate each layer.
Can't wait to try more recipes!!!
Thanks"
Patricias Social media channels:
Facebook: Pat Acosta
Instagram: Pat_acosta
Daniela Popova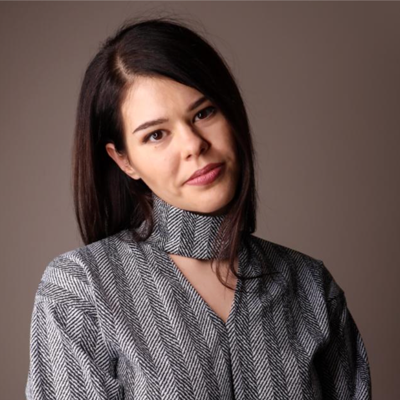 "The cinnamon "bunbon" and citrus cheesecake recipes are the most comprehensive booklets you could possibly wish for.
You don't only get measurements and some sparse instructions. You get techniques, detailed explanations, numerous alterations and creative ideas.
Don't walk, run – if you are into chocolate making, you need them all!"
Danielas Social media channel:
Instagram: Dali.Popova