---
Alisas review of the Filling course
"If you want to improve your knowledge on fillings and gain the confidence to create your own – this is THE course 🙂 Whether you're a beginner or a professional, the amount of detailed information, recipes and practical advice is amazing! Plus, you get a tool to balance your recipes and calculate batches, which saves you time & money! I always recommend Chef's courses to my peers, as they continue to exceed my expectations and are a staple of accuracy and high standard."
– Alisa Lebedevas
---
Do you need to learn that extra to take the next step?
The Fundamental and the Filling courses will help you to take the next step in your chocolate making.
---
The Fundamentals is Chef Jungstedt´s first block of videos – how to help you create chocolate bonbons, in very smooth and efficient way!
In this class we will go through all the basic steps to help secure a prefect result every time. You will get shiny bonbons with perfect shell thickness in a clean and efficient and professional way.
---
The Fillings course with 16 videos, 18 pdf:s and 56 recipes – will expand your way of thinking when it comes to bonbon fillings!
Surely it's frustrating when you spend a lot of time making nice glossy bonbons with a beautiful design and then discover that your filling has moulded, dried or lost flavour or become grainy just a few days later. The nightmare!!!
This is the course that is going to let you know how to do it in the best way.
---
---
Review from Chef Jungsted's customers
"Have taken both the fundamentals and the fillings classes. I've learned so much from both classes. It has been an absolute game changer for me. My ganaches and caramels are so much better now and I've learned how to make a great cap on the bonbons.
Also, I'm now capable of creating my own recipes for silky smooth and delicious ganaches. I'm a big fan of Chef Jungstedt and I would recommend his courses any day."
– Nette Stilling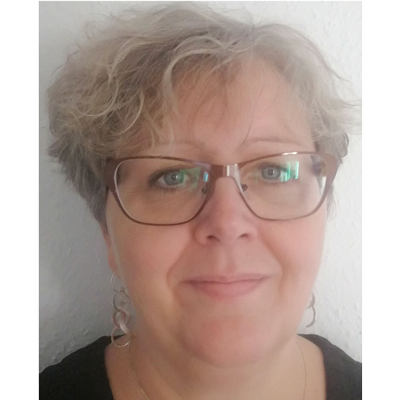 Nette's Instagram: Nettestilling
"Thank you for your online courses!
I now make your salty caramel but instead of salt I put tonka bean in it and omg it is soooo delicious, the texture and everything, I love it!
You have been the biggest help so far for me! And thank you for updating your recipes, it is obvious you really love what you are doing and I appreciate it!"
– Niki a Honzi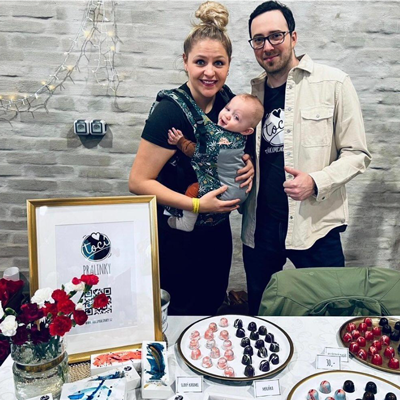 Niki's Instagram: Toci_Pralinky
"I began making chocolate bonbons about a year ago – but it was when I bought both courses from Chef Jungstedt this summer that my work really started getting good.
They're so good! I've learnt so much, and solved problems I didn't even knew I had. And everyone loves what I make based on the recipes in the courses.
So thank you – and I hope to see you on a live course one day. Until then I'm continuing to learn more from the online courses!"
– Ida Norinder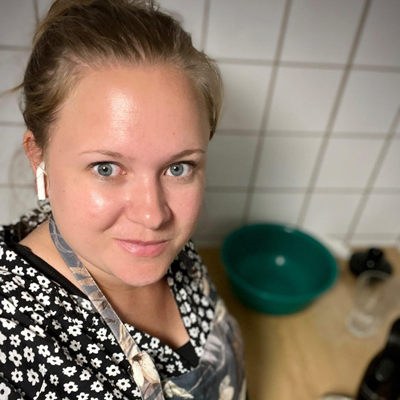 Ida's Instagram: Ettkilosocker
---
Upcoming course
---
Questions before you buy?
---