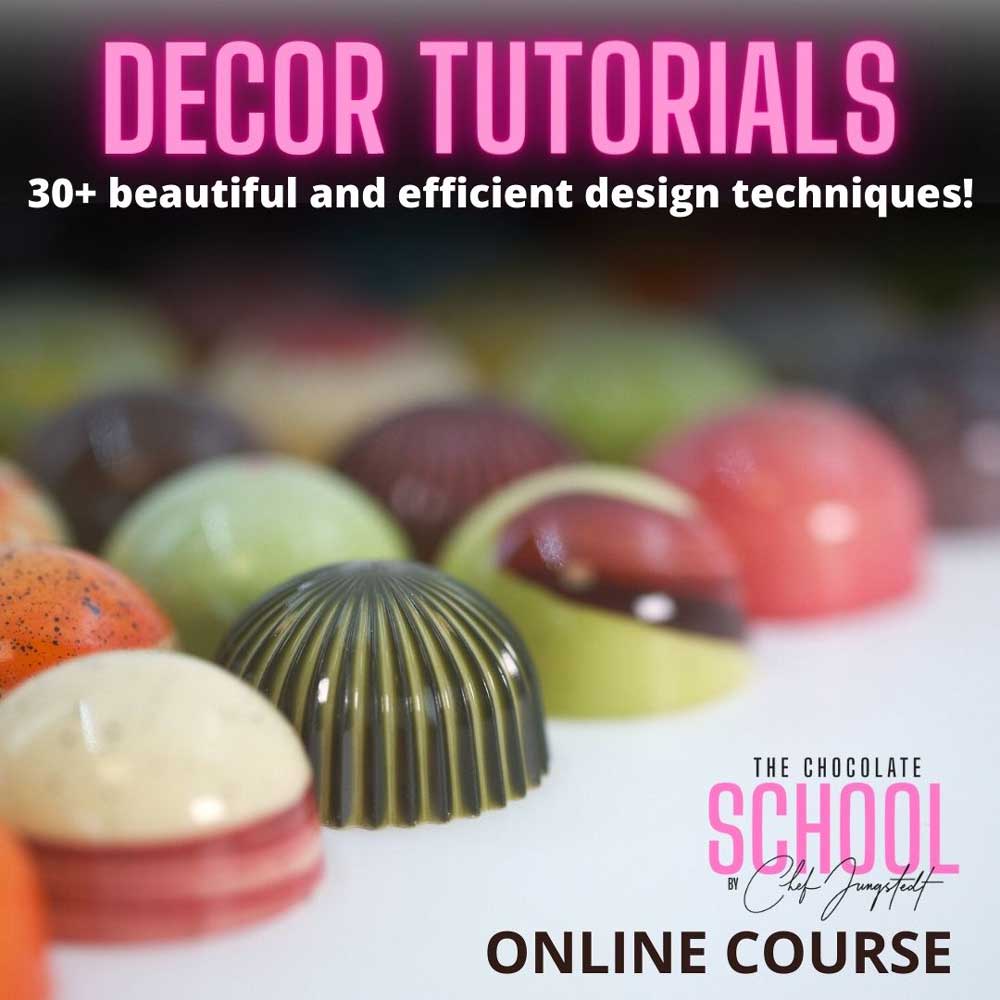 Are you lacking inspiration when trying to create new designs?
Are you frustrated with intricate and time-consuming techniques that are not easily scalable or user-friendly?
Who is this course for?
If you're struggling to come up with new designs for decorating bonbons, this collection of ideas and inspiration can help spark your creativity. It's suitable for both professional pastry chefs and hobbyists alike.
For you who prefer having a go-to place for fresh ideas and detailed tutorials, this tutorial based class can provide just that.
If you're already confident in your ability to create a perfectly glossy finish but are looking for new ideas and inspiration for bonbon decor, this class is made for you!
---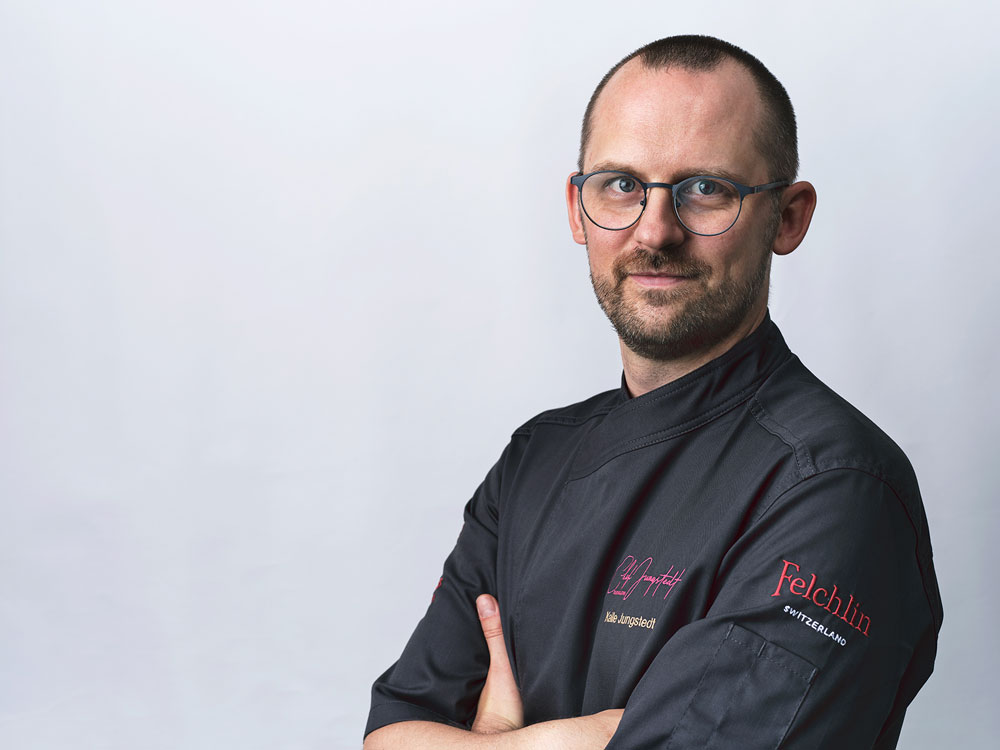 "I understand the frustration that comes with making pralines when you are not achieving the desired results, and we are dedicated to assisting you in overcoming these challenges and make you understand the process on how to achieve perfect results consistently!"
– Kalle Jungstedt
---
Equipment guide
Meet Chef Jungstedt in his kitchen and see first hand what equipment he uses to be able work super efficient and clean!
Unlock the full course by signing up for Chef Jungstedt's course.
BUY NOW – PAY IN INSTALMENTS OR LATER!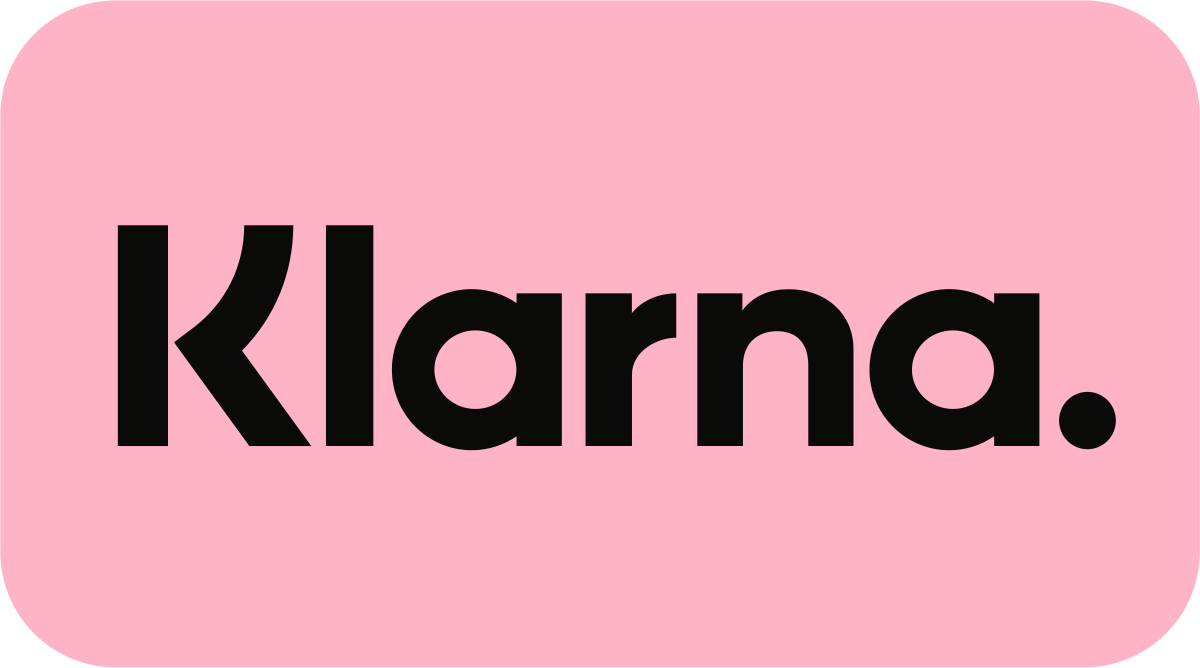 Chef Jungstedt, together with Klarna, can offer you the option to BUY NOW – PAY IN INSTALMENTS OR LATER.
If you live in Denmark, Finland, Austria, Netherlands, France, Poland, Spain or Italy.
You can choose the time period in which you want to pay during checkout.
---
What do students say about Chef Jungstedt?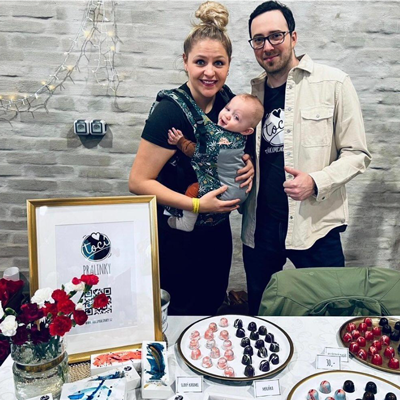 "You have been the biggest help so far for me! And thank you for updating your recipes, it is obvious you really love what you are doing and I appreciate it!""— Niki A Honzi
---
What is included in the decor tutorial course?
This course is a segment from the Shine and Decor online class.
This course contains 32 proven decorating techniques that are well-suited for both small-scale and large-scale production. The tutorial videos are a couple of minutes long each, and all techniques are well-explained, offering detailed up-close demonstrations of each technique.
To be able to recreate all the techniques, you will need brushes (watch the equipment guide) and an airbrush. If you have a spray gun, you will be able to work faster and more efficiently.
The decor tutorial class will give you insight into all the tools and techniques we use in our kitchen to produce professional, clean, and efficient designs for our bonbons.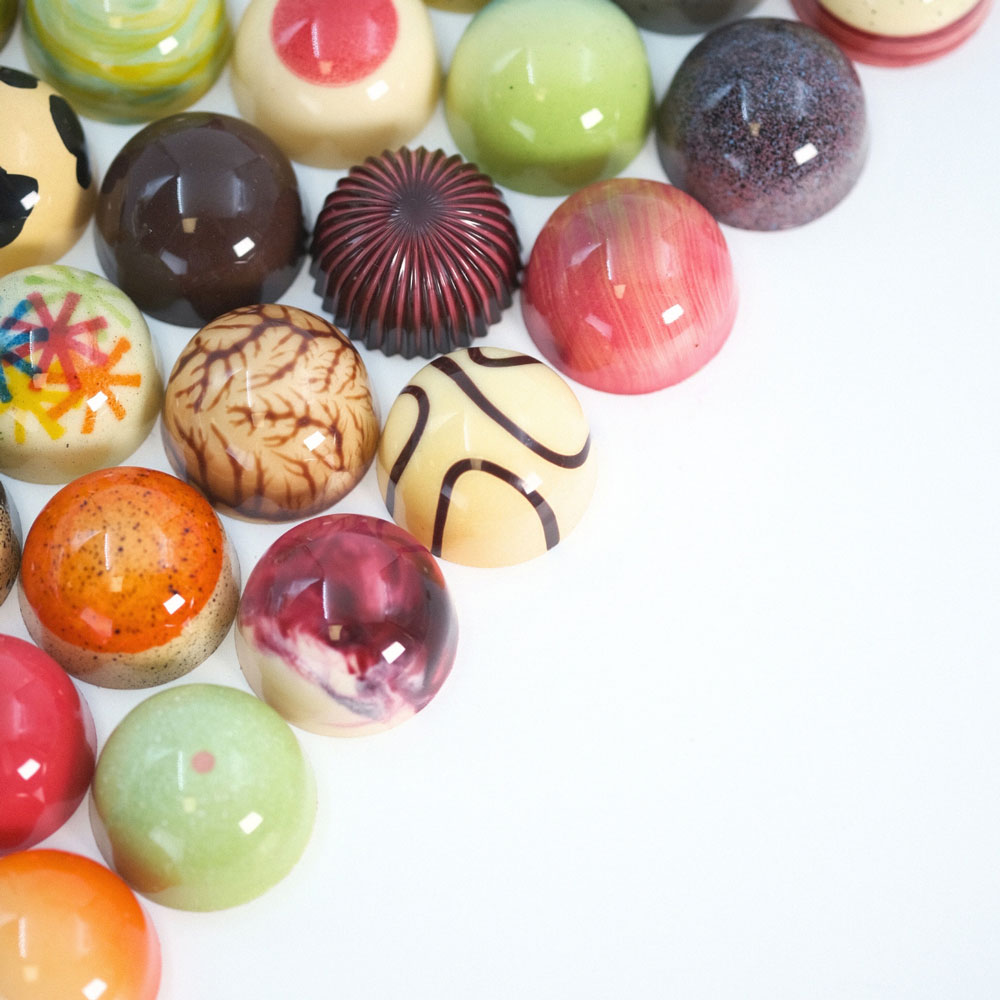 100% Money back guarantee
We want to assure our customers that their satisfaction is our top priority. That's why we offer a 100% money-back guarantee on our product, so if you're not completely satisfied, you can get your money back.
Lifetime access
We are committed to providing you with lifetime access to our resources, so you can continue to perfect your skills at your own pace and revisit them whenever you need to. We believe that our program is so effective that you'll want to keep coming back to it time and time again.
Course Language
English
Course structure
Our program is designed to provide you with the utmost convenience and flexibility. With our pre-recorded course, you can learn at your own pace and revisit any topic whenever you need to.
By offering a pre-recorded course that's available 24/7 and at your own pace, we aim to provide you with the ultimate learning experience that's tailored to your unique needs and preferences. Whether you prefer to learn early in the morning or late at night, our program is always there for you.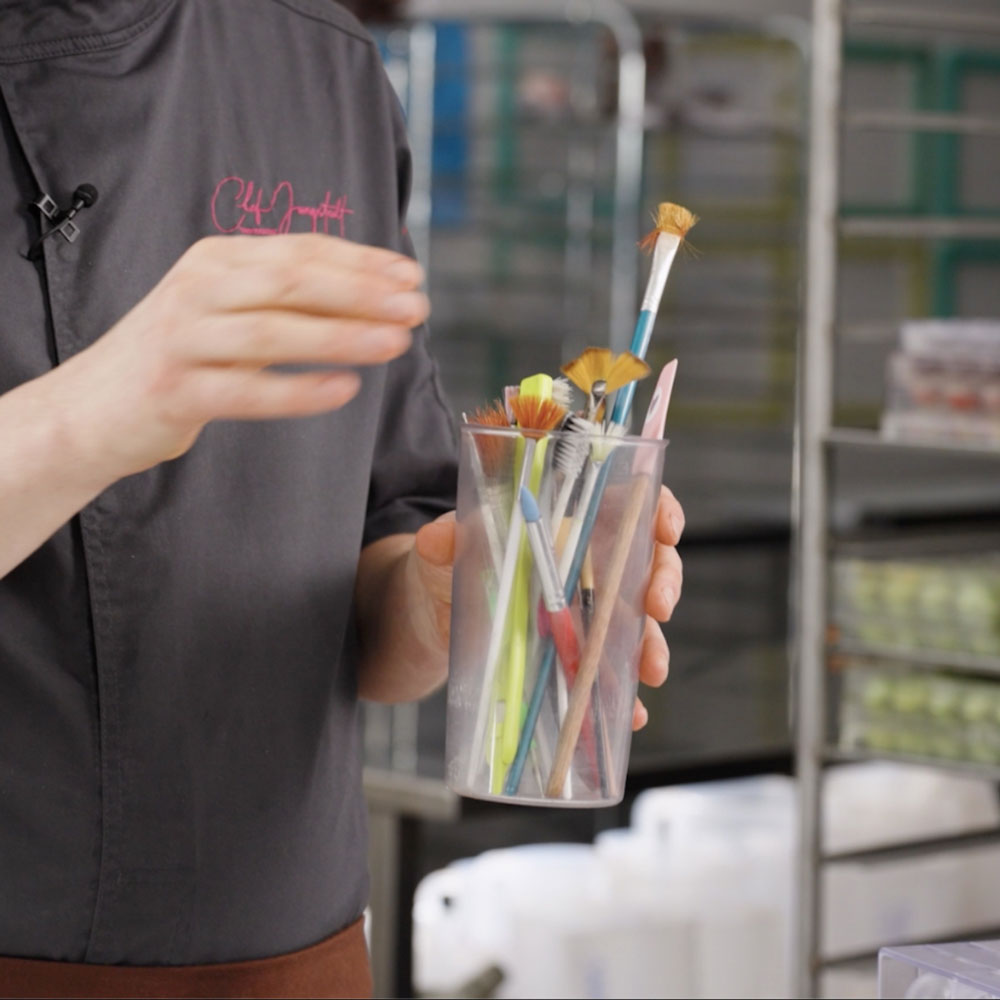 Support as a online student
Our Facebook group is dedicated to providing a supportive community exclusively for online course students just like you. In our group, you'll have access to personalised support from both myself and almost a thousand other students. You'll never have to feel alone! Enroll to our online classes and join our facebook community today!
32 Decor technique video tutorials!
Equipment walkthrough
Brush Walkthrough – What we use in our kitchen.
Understand how to work with an Airbrush!
Spray Gun tutorial – Understand everything you need to know about working with a Spray Gun!
Get started, Tips and advice before we start to paint!
---
Questions
Only for students –Discuss your thoughts and issues or get feedback on your work in Chef Jungstedts Learning room on Facebook with over a 1000 students.
---
Sign up and get started
Chef Jungstedt Decore Demos and technics