Welcome to Chef Jungstedts world of teaching!
In my courses I give you methods and steps to quickly become a better chocolatier!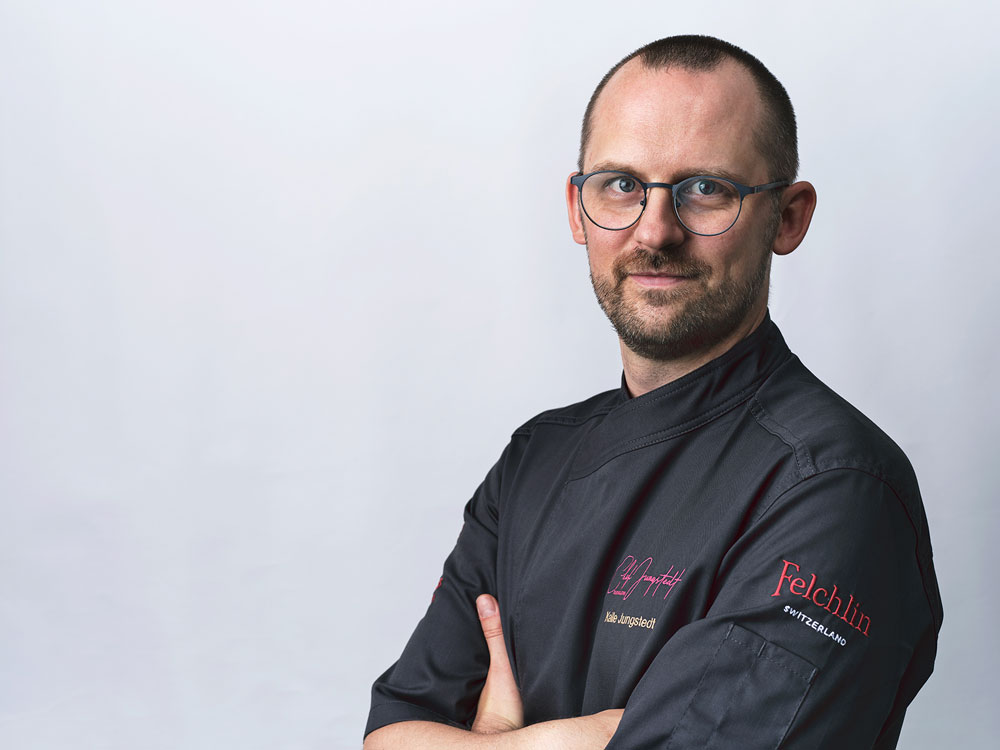 "When I created my online school my aim was to provide the best possible information, methods and techniques that I have acquired over the years. My methods are based on simplicity, cleanliness but most importantly, STABLE AND CONSISTENT results, day in and day out. I have over 2000 satisfied students from over 60 countries and the community is growing every day"
/ Kalle Jungstedt – Chocolatier
---
Chef Jungstedts Trustpilot score: 4,9 out of 5
---
Chef Jungstedts bonbon online courses
"Superbly informative and educational … recipes and courses are always 100% accurate and detailed to a high standard."
– Mark Lanigan ranking on Trustpilot

---
Save up to 149 € when you purchase at least two of Chef Jungstedts courses
---
Unlock your full potential in your praline kitchen and take advantage of our bundle discount when you purchase two or more of our premium courses.
From mastering new skills to advancing your career, our courses provide the tools and knowledge you need to succeed. Don't miss out on this exclusive offer!
To read more about a course, please click on it
---
Chef Jungstedts Signature pralin moulds
Easy to work with and perfect shape for the eater. Shipped all over the world
---
Chef Jungstedts bonbon recipes
"I purchased a recipe, the process was easy. The recipe is excellent and well detailed".
– Jonathan Philips

---
Save 12 € when you purchase all of the recipes in a bundle.
---
Unleash your chocolate creativity with our Praline Recipe Bundle. Elevate your bonbon game with this three exquisite flavours – Cinnamon, Tiramisu, and Calamansi cheesecake.
Don't miss out on this exclusive bundle offer to master new skills and create sweet sensations!
To read more about bonbon recipes, please click on it
---
Chef Jungstedt´s product categories
Click on any of the categories and it will take you to the products.