Welcome to Chef Jungstedts school world!
Chef Jungstedt gives you small steps to become a much better chocolatier.
---
Chef Jungstedts bonbon online & offline courses
To read more about course, please click on them
---
"Superbly informative and educational … recipes and courses are always 100% accurate and detailed to a high standard."
– Mark Lanigan ranking on Trustpilot

---
---
Chef Jungstedts bonbon recipes
To read more about bonbon recipes, please click on them
---
"I purchased a recipe, the process was easy. The recipe is excellent and well detailed".
– Jonathan Philips

---
---
Chef Jungstedts Signature pralin moulds
Shipped all over the world – buy 10 and you get the freight for free
---
---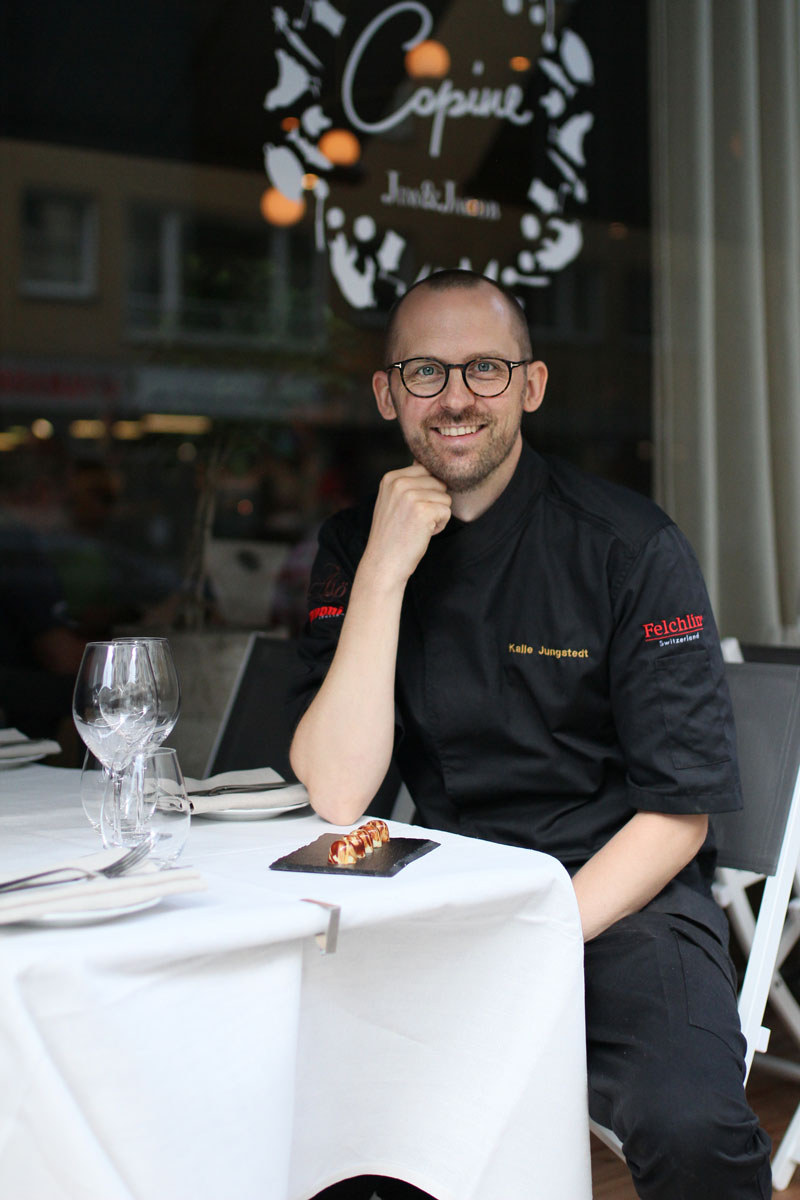 "When you sit with a praline that I have made, you can have confidence that I have done everything I possibly can, to make your occasion special. I also help beginners and professionals to develop their bonbon making. Quality is something I strive for in just about everything I do."
/ Kalle Jungstedt – Chocolatier
---
Chef Jungstedt´s product categories
Click on any of the categories and it will take you to the products.